Welcome to Year 2 Foxes class!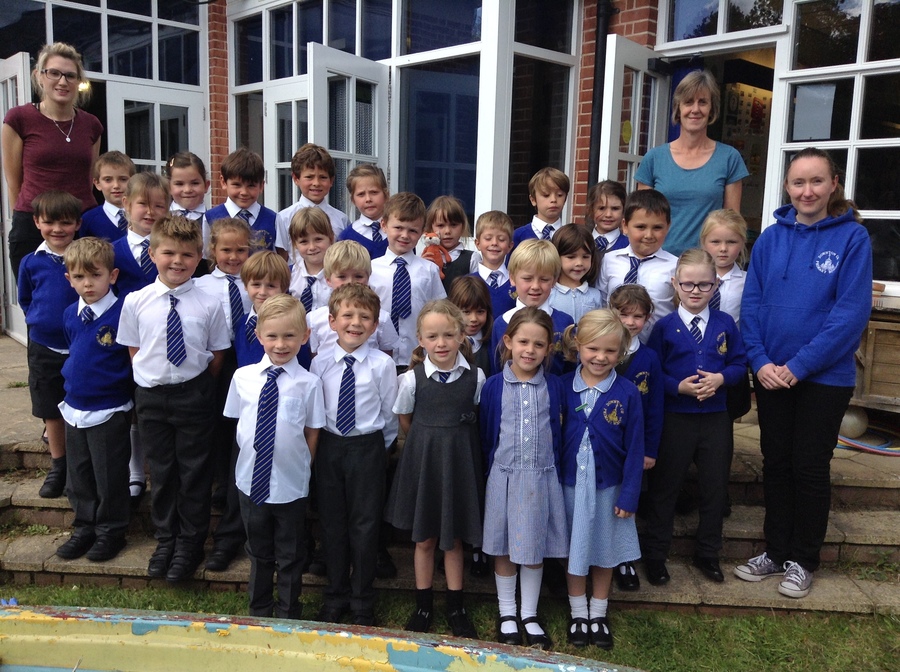 Well done KS1 for a fantastic nativity!
This term we have been learning about the Great Fire of London. We all enjoyed our trip to the fire station in Salisbury...
Our topic this term is 'Africa' please visit our blog to see all of the exciting things we have been learning...
We have had an amazing time today at Marwell zoo. We got to see lots of African animals and even got a close up view of the snow leopard and tiger.