Welcome to Year 2 Foxes class!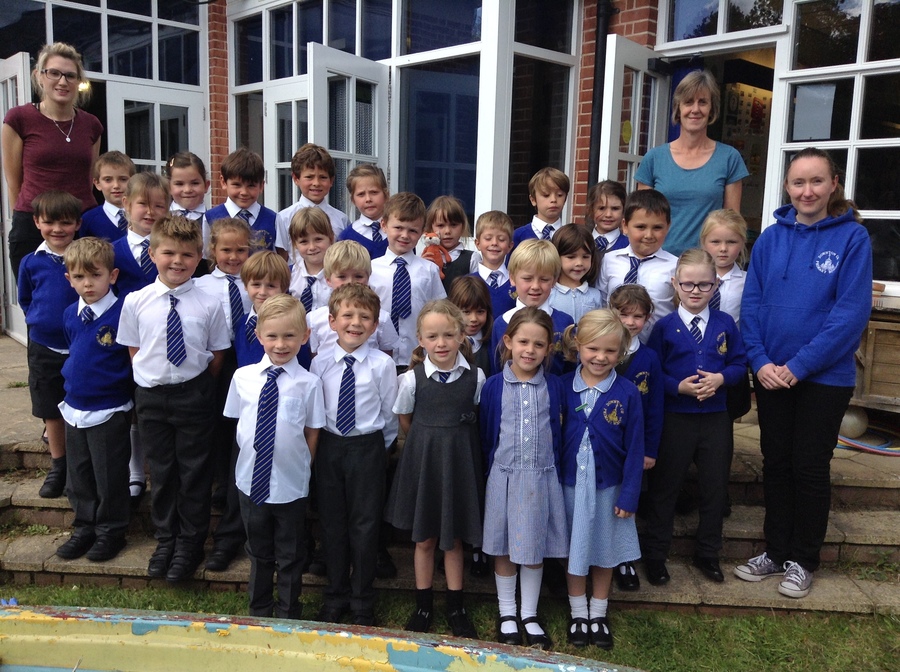 We had a wonderful day on our school trip to Lepe beach... Check out our photos below.
We really enjoyed celebrating the end of the term and all of our hard work with a nice, cold ice lolly and an extra play...
We really enjoyed our Royal wedding celebrations, eating cake, making cards and playing games together with the whole school...
Thank you to all parents/carers who were able to attend our SATS information session at the end of last term. If you could not come I have uploaded the PowerPoint used below. If you would like to book an appointment to talk through the process, or if you have any questions you would like me to answer, please email the school office to book an appointment or catch me after school to arrange a meeting.
We had a wonderful time on our historical walk through Downton. We discovered many interesting facts about the village. We were fascinated to handle some actual artifacts from Downton's past, thanks to the lovely members of the Downton Historical Society who visited our class at the end of term.
Check out our 'Fantastic Beasts' and their wonderful habitats planned and created by the children of Foxes class...
Well done KS1 for a fantastic nativity!
This term we have been learning about the Great Fire of London. We all enjoyed our trip to the fire station in Salisbury...
Our topic this term is 'Africa' please visit our blog to see all of the exciting things we have been learning...
We have had an amazing time today at Marwell zoo. We got to see lots of African animals and even got a close up view of the snow leopard and tiger.