Our topic this term is 'Wonderful Wildlife'.
We have two Year 3 classes.
Year 3R work with Mrs Rhoades and Mrs Curtis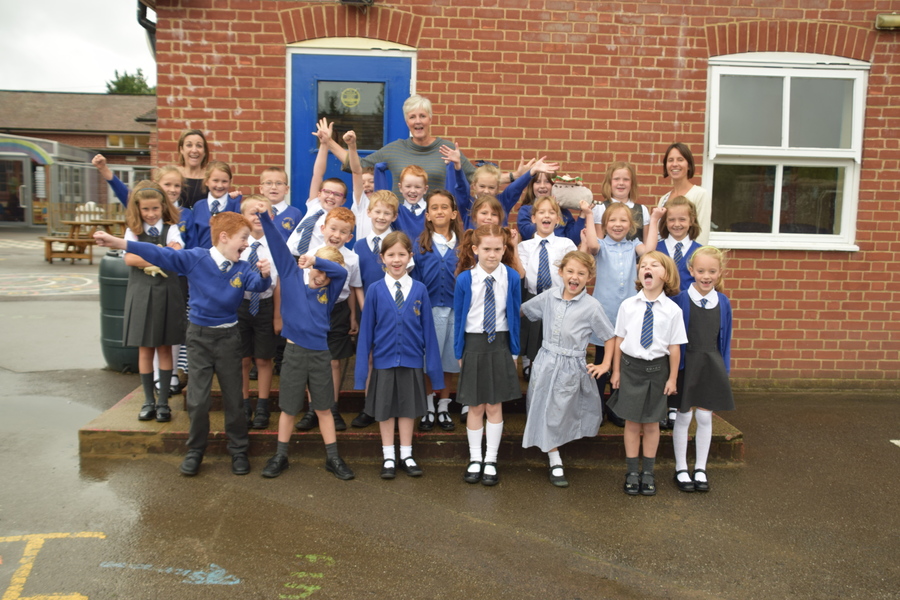 On Tuesday 10th July our class enjoyed an action packed trip to Langford Lakes Nature Reserve where they took part in Ecoteering and making animal shelters. Despite the very hot weather they had a really great time.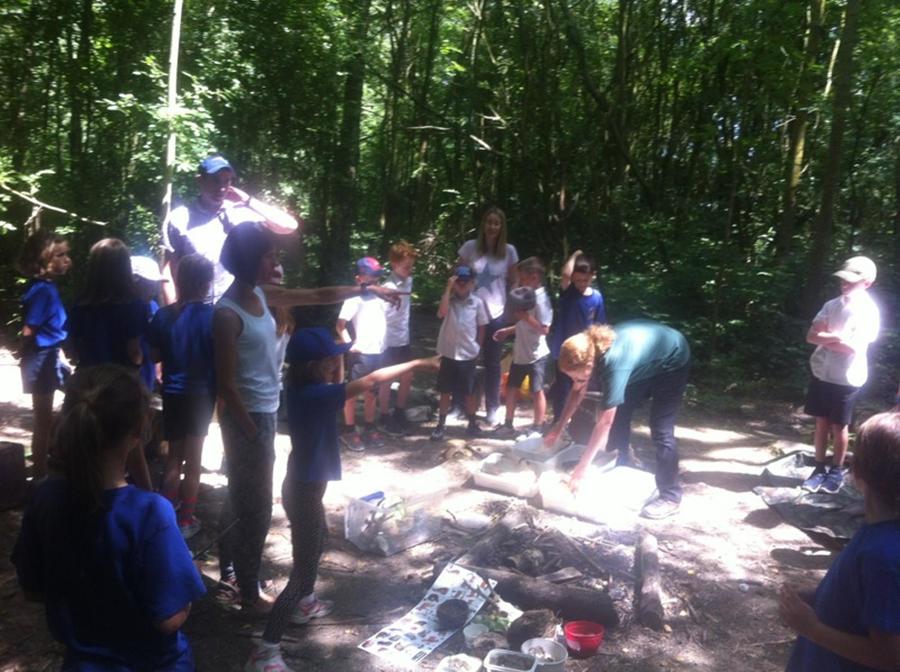 On Friday22nd June, as part of our RE day, Y3R (paired with Y4) visited Downton Baptist Church. They listened to a Bible story outside and then each made a branch for a tree that is now in the school hall. The children really enjoyed learning outside and contributed thoughtful questions to the discussion.
Today we celebrated the Royal wedding with a whole school party in the playground complete with celebratory red, white and blue cake !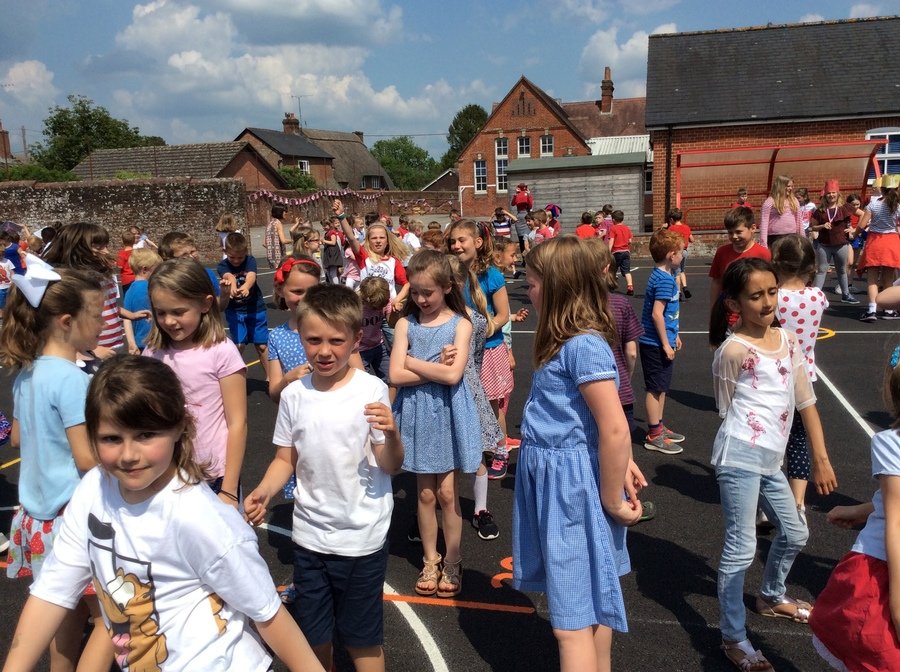 Last week Year 3R were surprised and proud to find that we had won the weeks trophy for both use of Times Tables Rock Stars and for the best recycling from the Eco Council! Well done children!!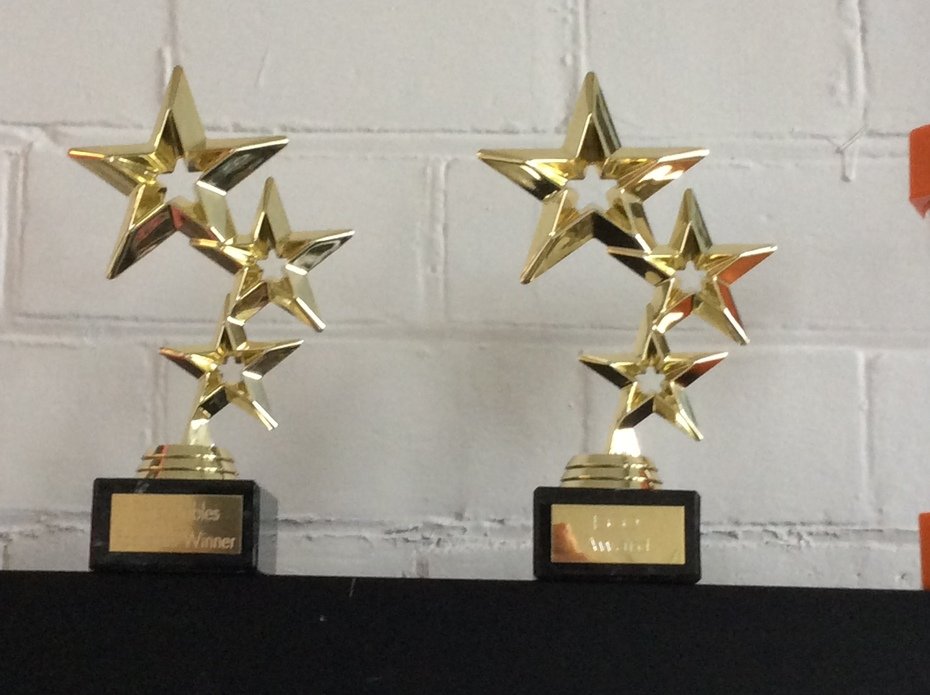 We have just completed our spring meadow walk- we were lucky to have a beautiful spring day and to be back before the rain!
A rather belated picture of the wonderful year 3R rats during the year3/4 production of The Pied Piper!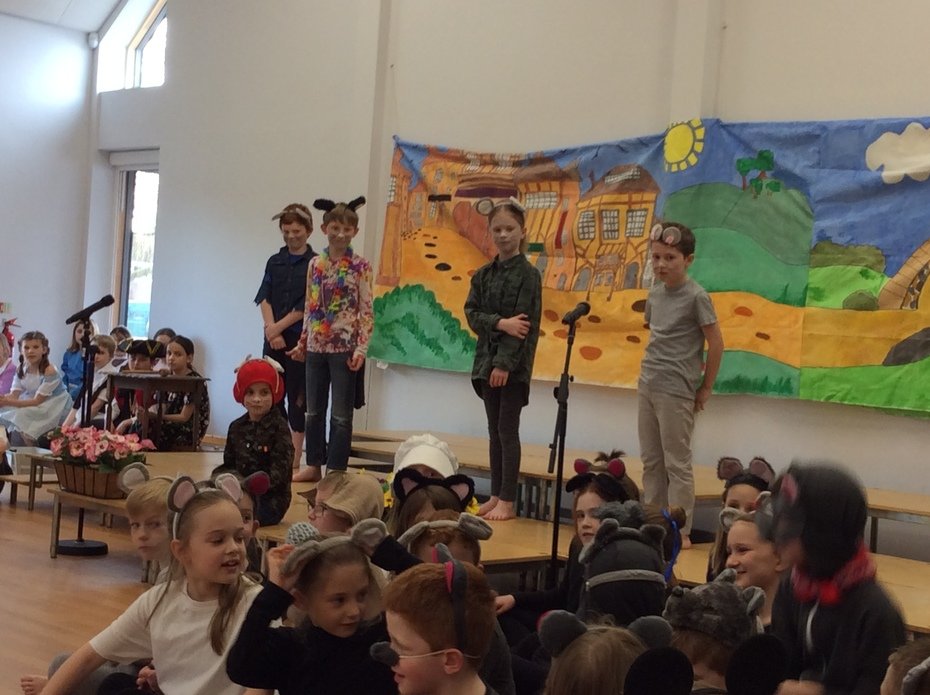 On the 14th of March we had a very exciting visit from Salisbury Museum! We learnt all about being an archaeologist, handled real Roman artefacts and made our own pottery shard. It was excellent!
We celebrated World Book Day at last after our snow days last week. The children looked amazing in their costumes!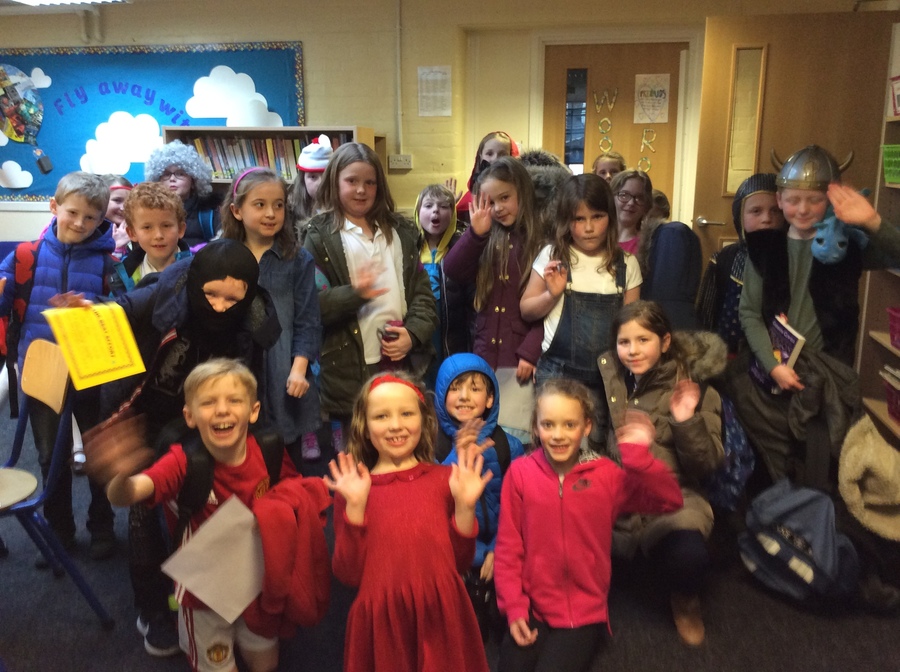 Last week the children enjoyed an excellent trip to Downton library. The children listened to stories, shared their own experiences of reading and borrowed books to take home. We even signed up 5 new members to the library on the day!
Our second seasonal change walk went ahead on a beautiful, dry morning! The children observed ways in which the natural environment had changed since their last walk. We also stopped to listen to the sounds around us. There was a lot of mud which led to discussions about winter weather as well as a search for different tracks.
The children built Maya cities using Lego and Plasticine. They have learnt that there was a central plaza, temples, palaces, ordinary houses and ball courts.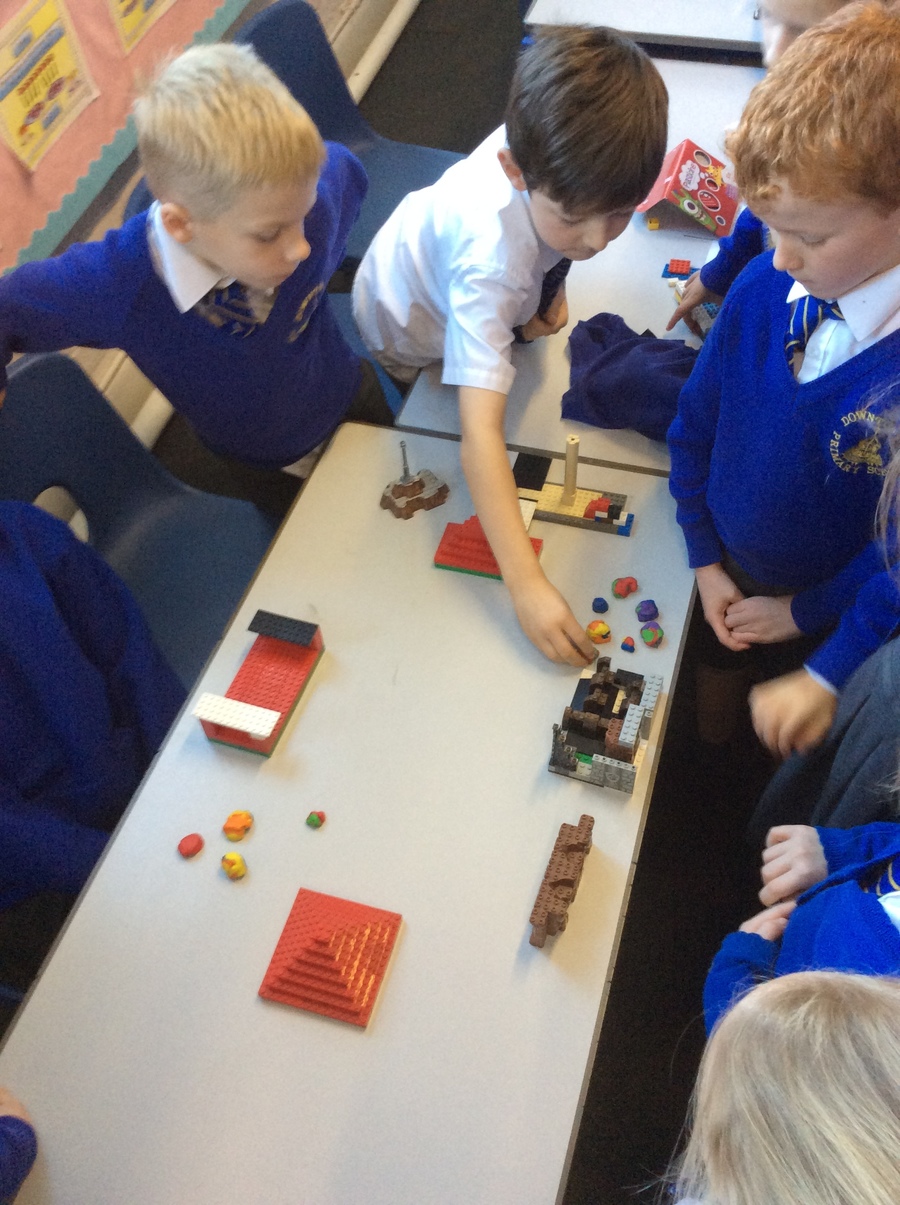 We were lucky enough to have the chance to use some microscopes borrowed from the RMS. There was real awe and wonder at the way the samples looked when we viewed them, the children thoroughly enjoyed the whole experience.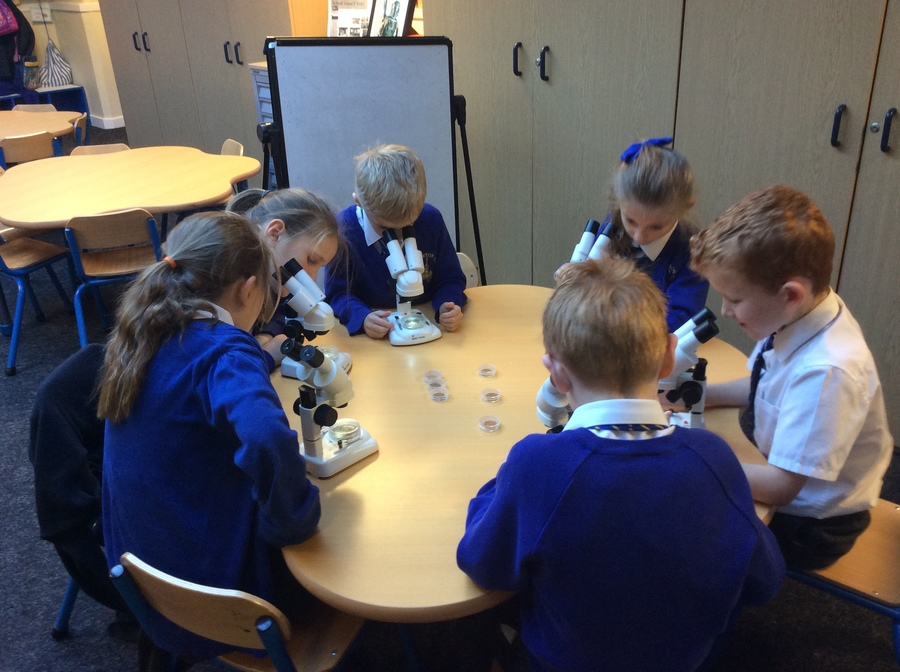 Our trip to Cactus Jacks was a great success despite having to be rescheduled from last term. The children all tried the Mexican foods and also practised some of the Spanish they have been learning. Muchas gracias Cactus Jacks!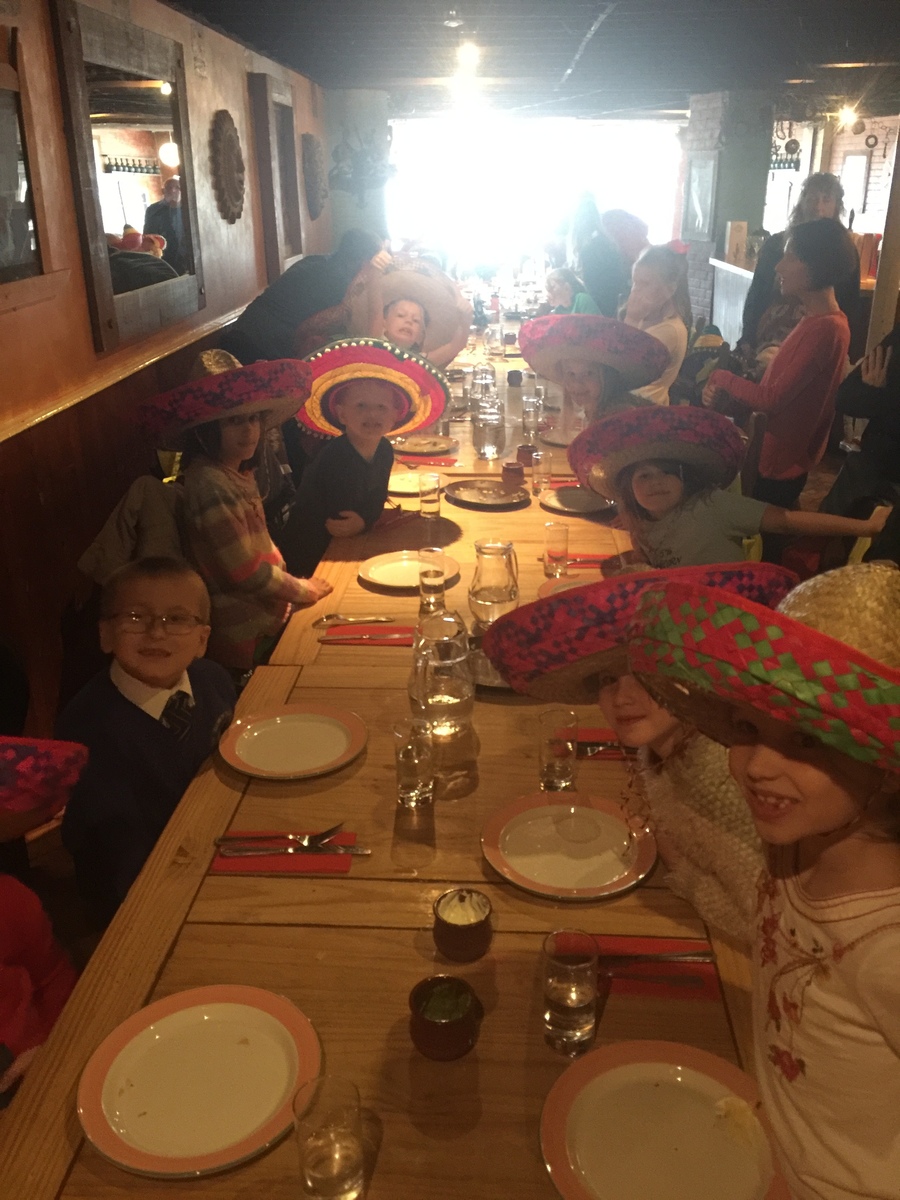 Please have a look at our blog to see lots more pictures...
Creating soundscapes of the Maya rainforest.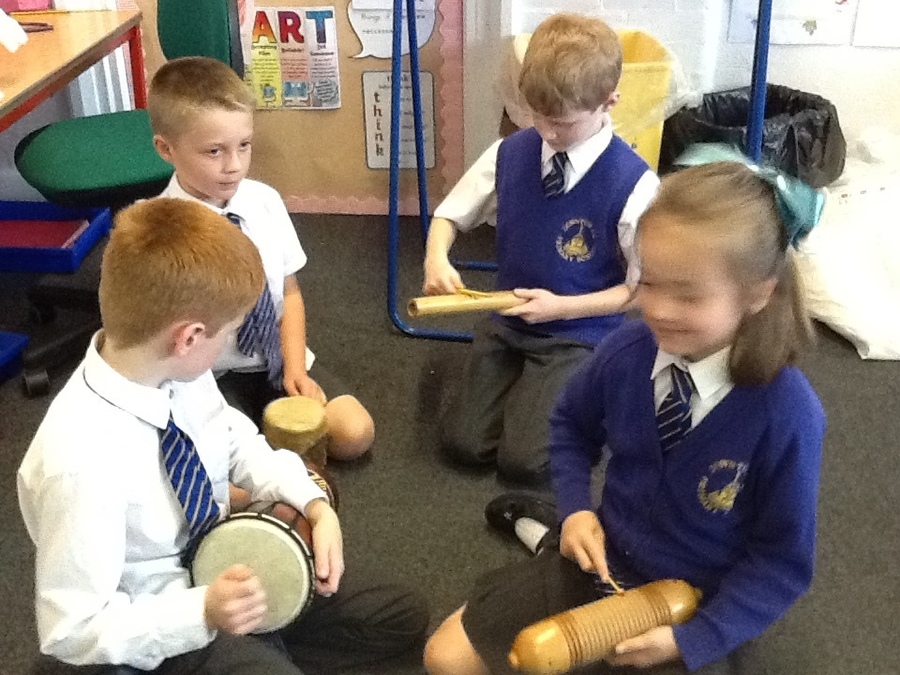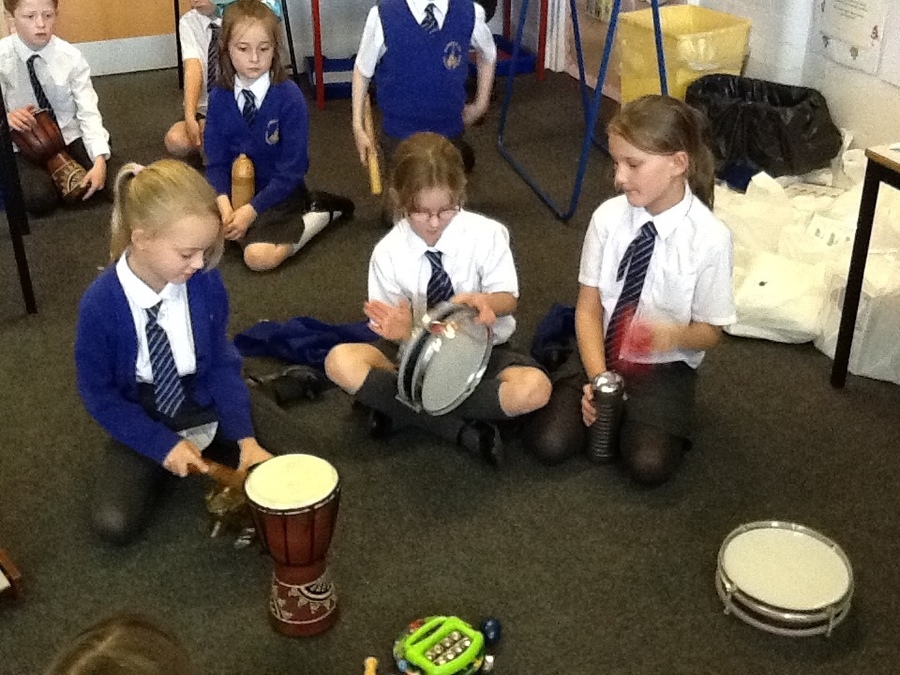 Year 3R seasonal change walk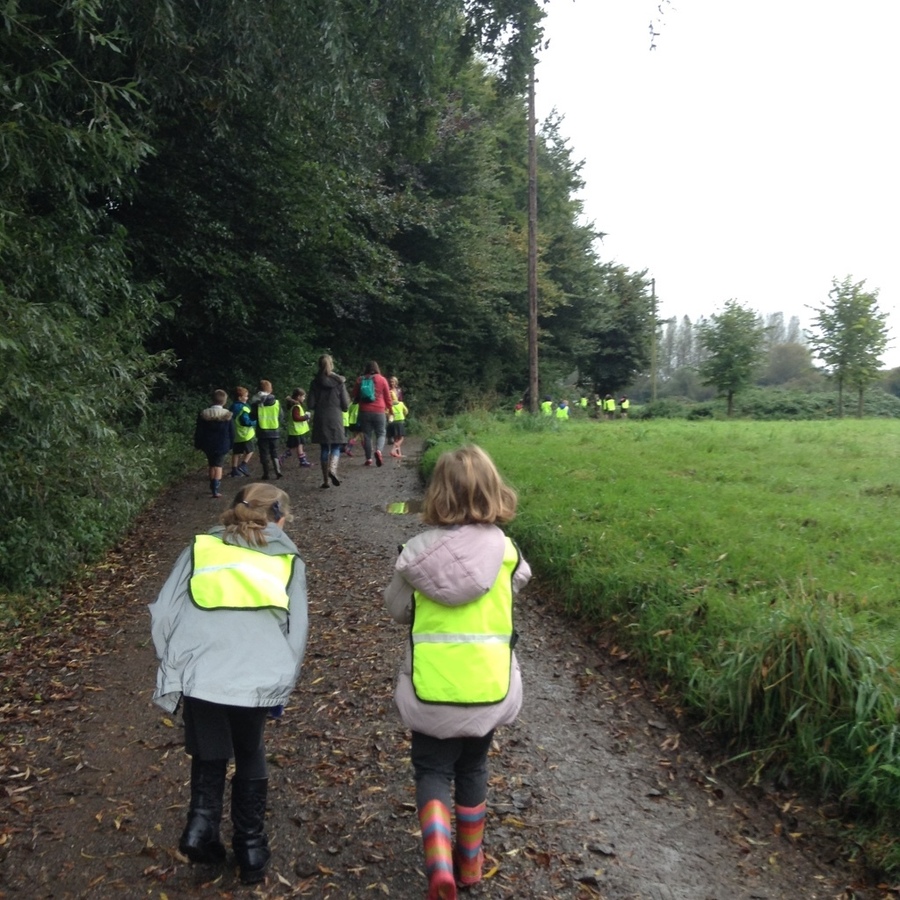 Below are our Year 3 School Council Members
Year 3F work with Mr Ford, Mrs Dee and Flash the pet tortoise.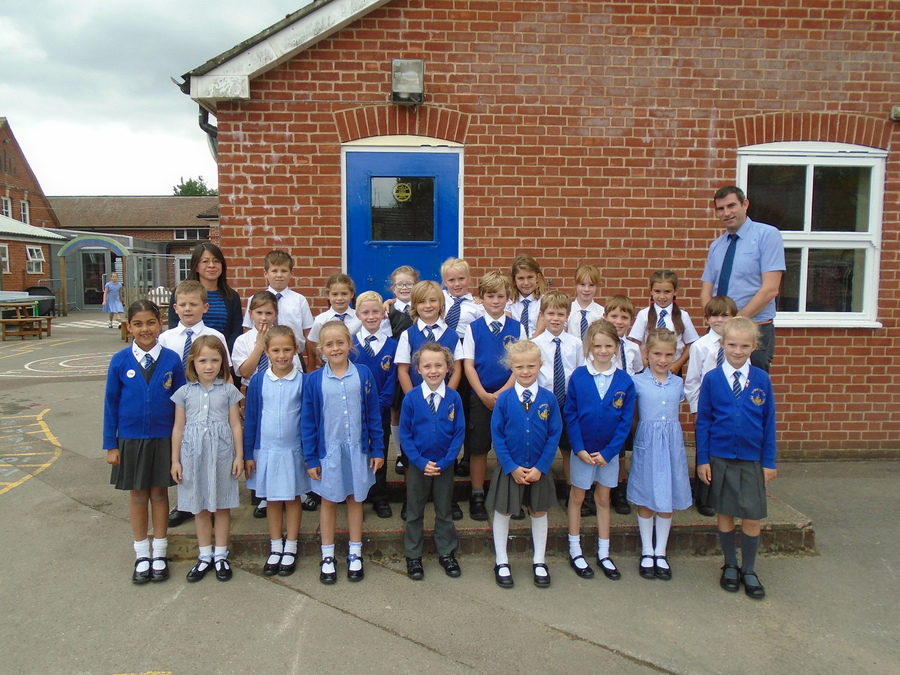 Photographs of our Open Afternoon where family and friends came into school and shared with us in our learning.
World Book Day photographs- We had a great day!
Y3F visit to the Downton Library.
If your children borrowed a book they are due back Friday 24th February.
Year 3F Seasonal Change Walk- Winter
Photographs from our Science work, Playground Buddy input, Shackleton Drama show, Flash and English work linked to Roald Dahl.
Photographs from our RE Week and our trip to Cactus Jacks
Below are photographs from the 3F Seasonal Change Walk.
Below are photographs from our PSHE work linked to teamwork where we all took part in the carrot race.
Below are photographs from our work linked to Mexico and below those are photographs linked to our story writing.