Archive Year 3 (2011-2012)
Our topic this term is 'The Olympics'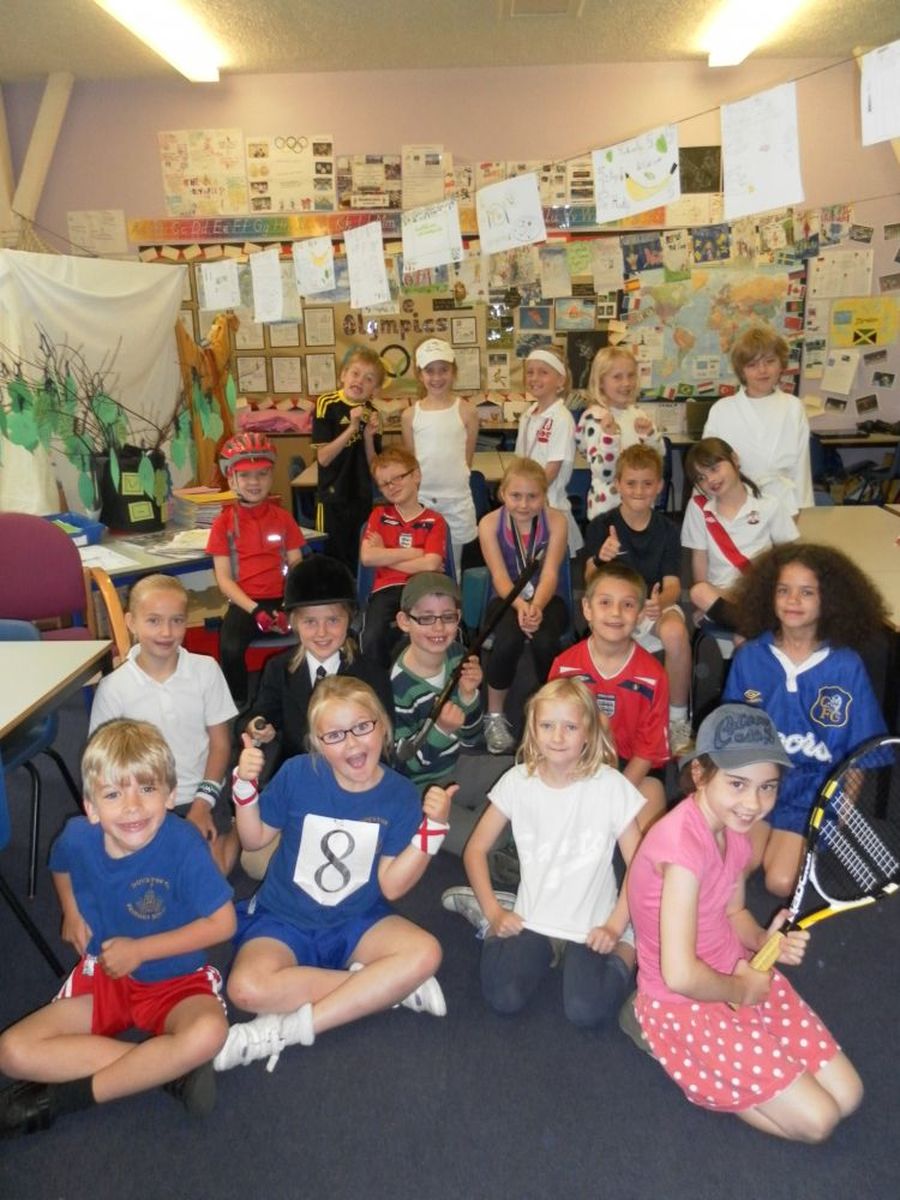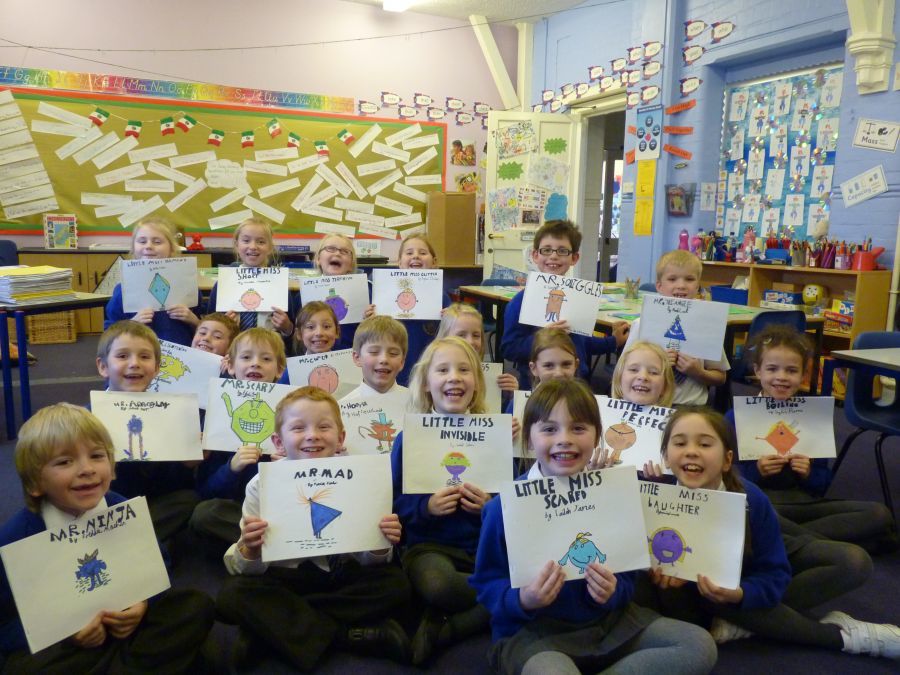 Welcome to Term 3! We are really looking forward to finding out all about Fair Trade... and chocolate! Come and visit us soon where we hope to have transformed our classroom into Willy Wonka's Fair Trade Chocolate Factory!
Please see the information below:
TopicWebTerm_3_Year_3_-Fair_Trade_Chocolate.ppt

Yr_3_Letter_to_Parents_-_Term_3_2012.do
Topic_Web_Term_2_Year_3_-_Adventures_in_Space.ppt

Letter_to_Parents_Term_2_2011.doc

On Thursday 13th October, we had a special Pirates/Mermaids day! We sang sea shanties, had sword fights (in dance!), role played adventure stories in the garden, had a big tug of war and learnt to tie different knots! In the afternoon, we took part in three pirate themed science investigations. We are ending our project with our class assembly today - 14th! Please come and join us at 2.40pm. Please also look at the slideshow below to see all the fun we had!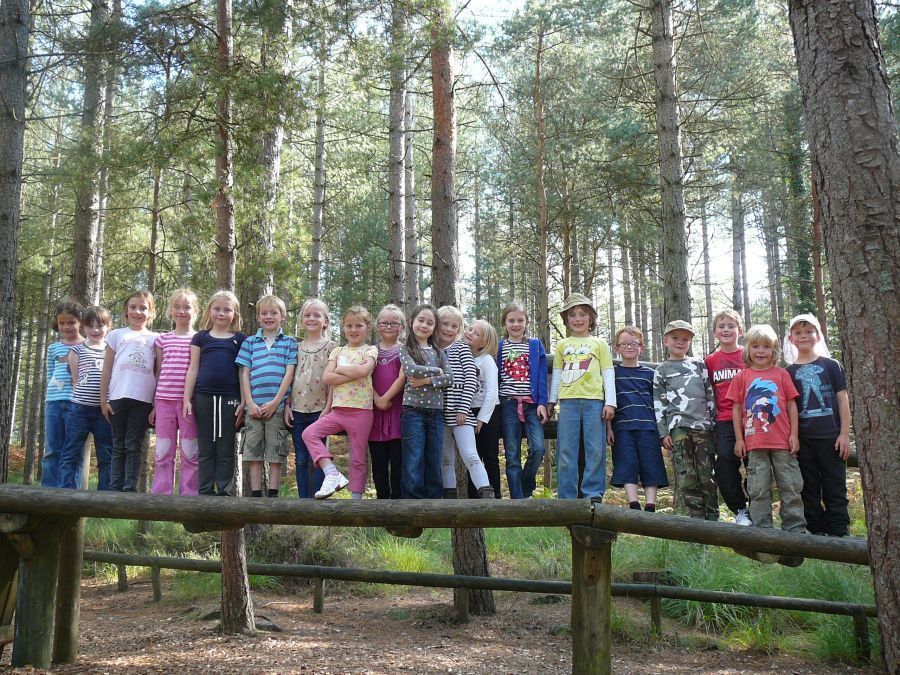 It's our special Pirate/Mermaid day on Thursday 13th October 2011 - please dress up and bring your projects! Also, our class assembly is on the 14th October at 2.40pm, and Diwali Day is the following week - 19th!
Our Class Reps:
School Council: Isabella C and Patrick
Collective Worship: Soumia and Noah
Eco-Schools: Sophie and Harry
Food Council: Isabella H and Joshua
New Dates for your Diary:
Come and see your child's work from

8.45 -9.30am

on Friday 14th October 2011. Then come again later to our class assembly at

2.40pm!

On Friday 25th November 2011 Year 3 will venture into Space! Please let me know if you could help on this trip to the Planetarium in Winchester. Thank you!
Parents' Evenings: 14th/15th November 2011.
On Friday 16th September, we had a brilliant day of storytelling and play at Moors Valley Country Park. See the slideshow below to see all the fun we had!
For me, one of the best things at Moors Valley was overcoming my fears. I got over the planks at the Crocodile Crossing by myself! I felt so happy! I climbed to the top of the giant stone and Mrs Allexant took my photo. The bravest thing I did all day was to travel down the zip wire. Mrs Allexant had a go as well but she was so scared! I wasn't!!! (By, Freddie)
Come and read some of our 'Magic Box' poems - you will find more in our classroom!
The Magic Box
I will put in my box:
A whale talking to a flying whale, talking to Harry Whale.
Flibberflabber food which makes you lose weight.
I will put in my box:
Monsters who try to destroy the city.
The best dog in the world with a sneaky grin.
My box is made of:
Sausages, pencils and photos of crabs on the beach.
I shall wrestle a bear in my box on the Red Sea.
By, Harry
The Magic Box
I will put in my box:
A glistening topaz sparkling on a long, lonely beach.
A magic chip which can fly you around the world.
I will put in my box:
A donut you can eat without licking your lips.
A person who was blind but can now see the world again.
My box is made of:
Snow, sapphires and flowers.
I shall party in my box until it snows again.
By, Millie
The Magic Box
I will put in my box:
A river full of rocks, marshmallows, puffer fish and jelly fish.
A teddy which can talk!
I will put in my box:
Becky teaching me the piano every day.
A paper mask which makes the face I am feeling!
My box is made of:
Fairy liquid, paper and paint.
I shall paint pictures in my box on the sandy desert.
By, Eleanor
The Magic Box
I will put in my box:
The dream of a lovely new and happy world.
A pink storm.
I will put in my box:
A pixie's high voice in the wind.
A blue and purple spotted cat.
My box is made of:
Jelly squares and leather, and it has a key made of whole peaches
I shall have adventures in my box in big green forests and old forgotten temples.
By, Sylvie
Please see the following information about Term 1:
Yr_3_letter_to_parents_1st_Sept_2011.doc

TopicWebTerm1Year3_Piratesand_Mermaids.ppt