Well Done to the Children in Year 3!
They raised £90 for Canine Partners who train puppies to work with the disabled.
We will be able to sponsor a puppy again next year!
This term our topic is "Talking Fruit".
Information about Year 3
Please click here for the Term 6 parent letter.
Please click here for the Term 6 subject overview.

Please click here for Year 3 maths targets.
Below are photographs of our Roman class "dig" and images of our visit to the Rockbourn Roman Villa.
Look at us acting out stroies below!
Welcome to the Year 3 page

Our teacher is Mr Ford and our TAs are Mrs Yevko, Mrs Kilgour and Mrs Broyd.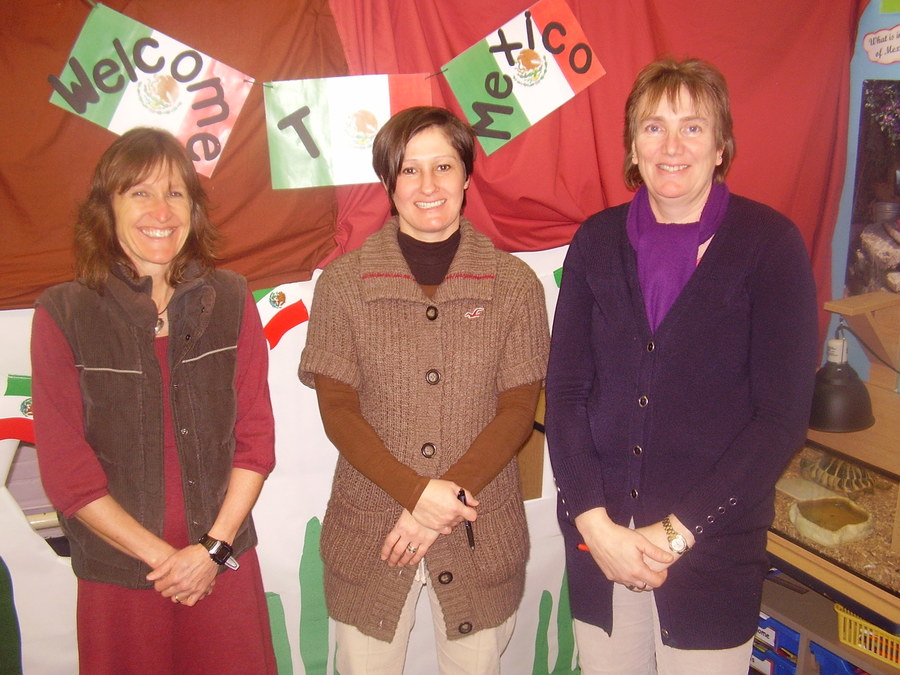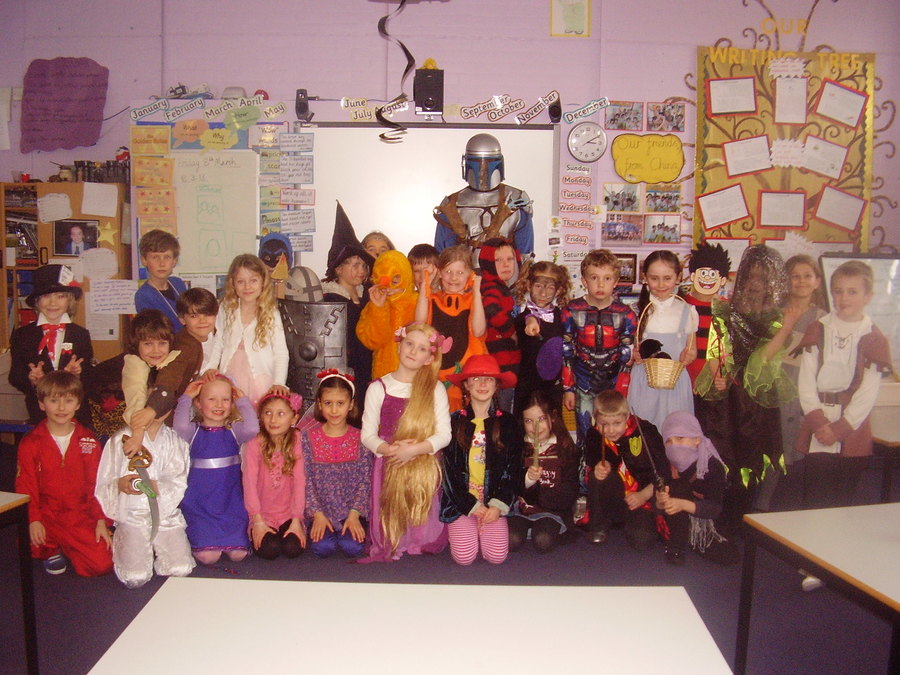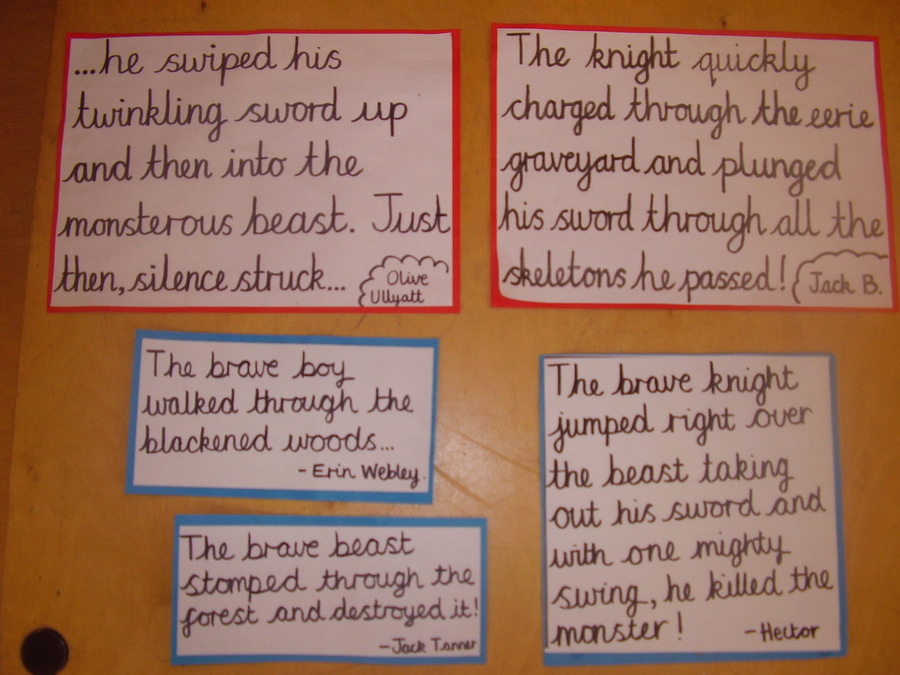 We went to the Co-op to support our maths work on money. We had to find the ingredients to make Spaghetti Bolognese. We had to find the cheapest and the most expensive ways of making this meal. The cheapest way cost £4.07 and the most expensive way was £8.17!
We went to Cactus Jacks to learn more about the Mexican culture. We found out how families share food at meal times, listened to Mexican music and looked at Mexican art. We had a 2 course meal and some of us tried spicy food for the first time! We made our own fajitas and ate as many nachos as we could!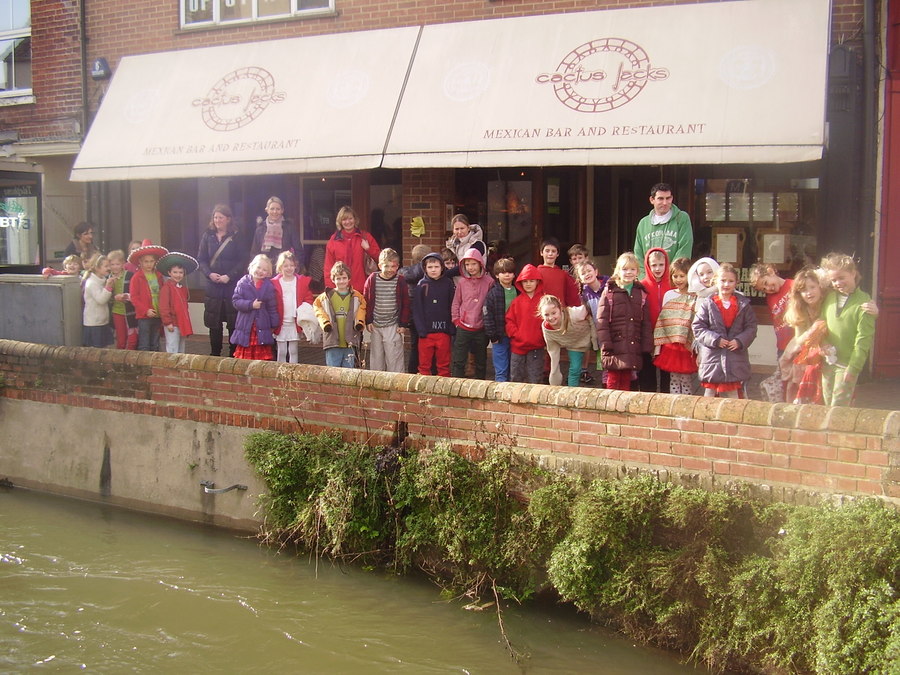 In art we have been making Sun Stones using clay.

We had a great time at Intech. We reallly enjoyed learning about the different aspects of science.
To support your child with their spelling you can go to the Phonics Play website. This is what we use in school and there is a free section on the site or you can use the whole site for £12 a year.

Tutpup is a great way to improve your maths skills. Click here to play.
Year 3 Pirate Day
Below are photographs from our Pirate Day.
Why is a Pirate called a pirate? Because they ARRRRRRR! -Ben.W
Year 3 Pirates take over Moors Valley!