Our topic this term is Whatever the Weather!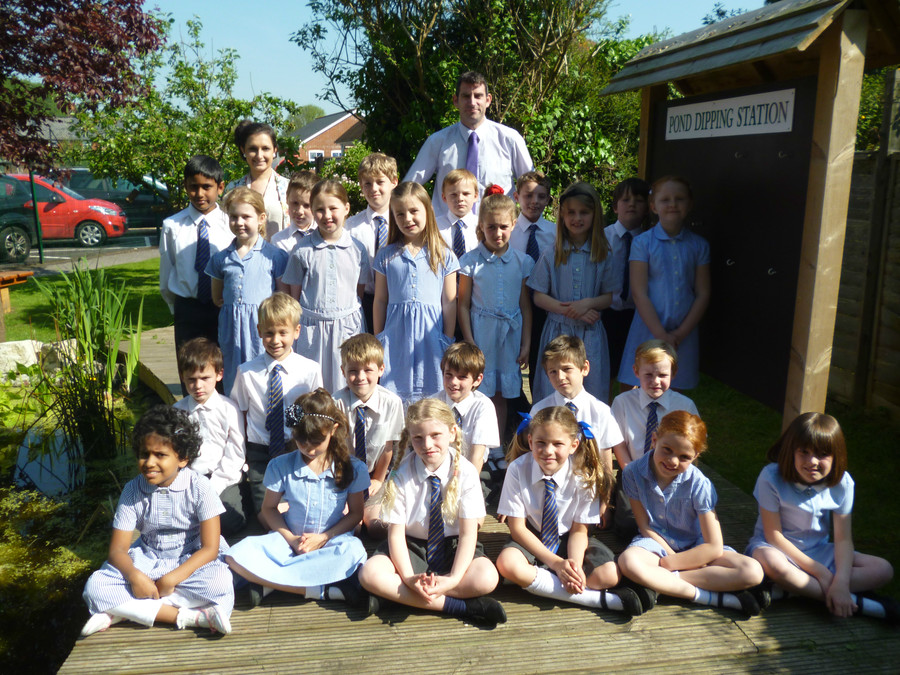 Welcome to the Year 3 page
Our teacher is Mr Ford and our TA is Mrs Butts.
Click below to find out more about our learning this term.
Click here for the Term 6 parent letter.
Click here for the Term 6 overview.
ART DAY TO SALISBURY MUSEUM AND ART GALLERIES IN SALISBURY LIBRARY 30.6.14
Below you can see some photographs of our willow-sculpture workshop with Mrs Heath and Sally from Salisbury Cathedral. We are very proud of our huge eagle - now all we have to do is find somewhere to hang him in school!
In the afternoon we visited the Double-Take art exhibition, and also looked at the work of Victorian artist Edwin Young. We weren't too sure what to make of some of the more modern works, but we loved Young's pictures - and as you can see, year 3 are budding art critics who like talking about their favourite piece!
Photos from our Science Day 2014
Below are images from our Roman activity morning.
In our DT week we designed and made Healthy Mexican snacks. Do you think they look tasty?
At the end of Term 1 we had an open evening to share our learning.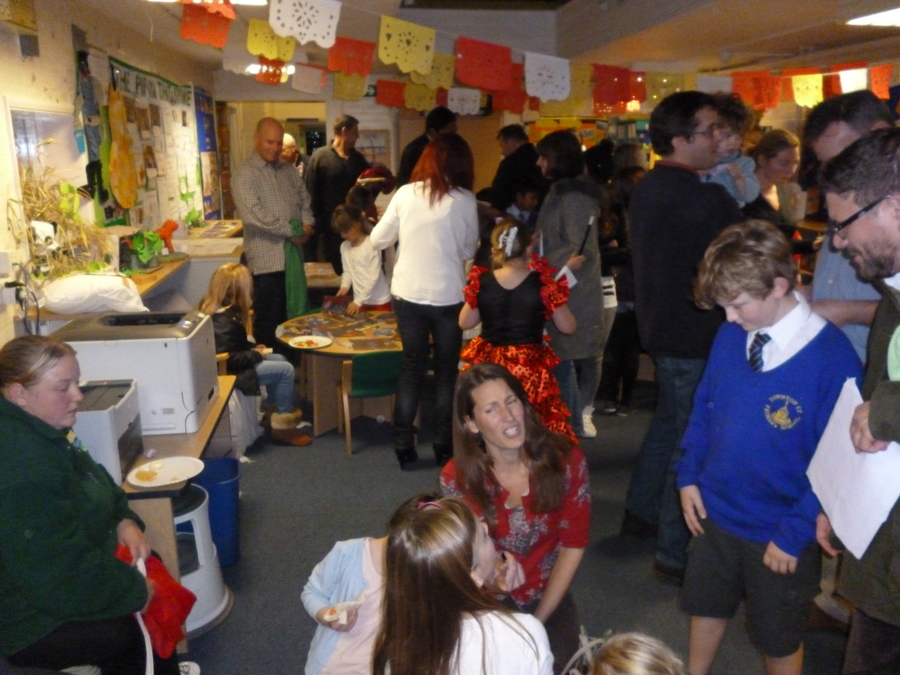 We had a great time at Cactus Jacks where we learnt about the Mexican culture and tried different Mexican food. Thank you very much to the three mums who came with us.