We have 2 teachers: Mrs Johnson teaches on Monday-Wednesday and Mrs Thomas teaches on Thursday -Friday.
Mrs Yevko supports us on Monday-Wednesday and Friday and Mr Reeves supports us on Thursdays.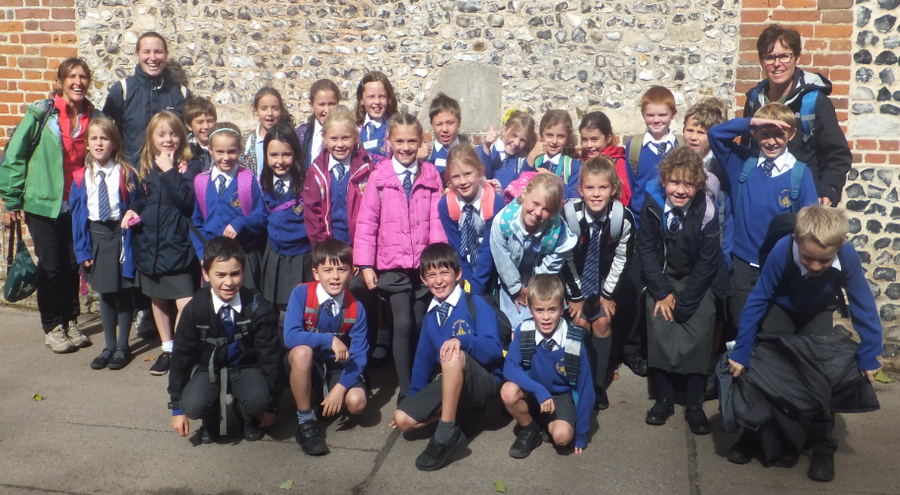 On Wednesday 18th April we went to the SeaCity Museum in Southampton and had a wonderful time investigating the Titanic. We had an excellent workshop led by an education officer from SeaCity and we were able to get our hands on some artefacts and do some experiments to see why the Titanic sank when people said that it couldn't. We also had a super time looking round the exhibition - what a fantastic start to our topic!
This Term our topic is Super Cars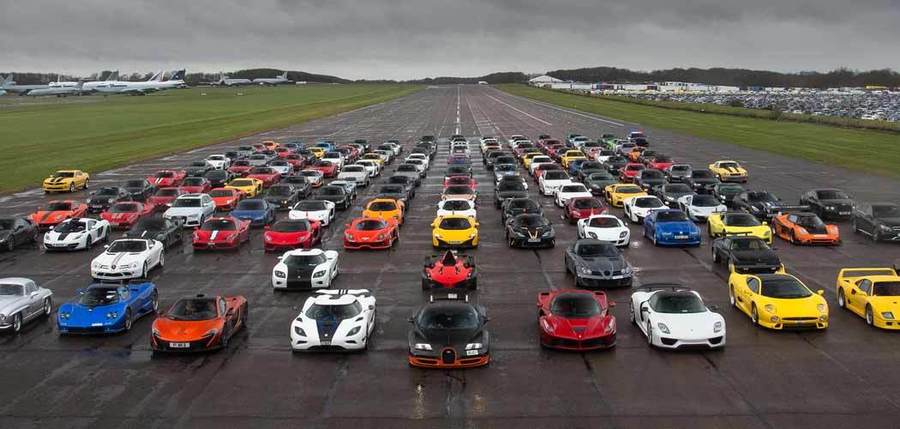 This Term's topic: Supercars!
We hope that term 6 will be a stimulating end to year 4 and send the children into the summer holidays with a zest for discovery. We will be looking at Monaco as a country, exploring their beautiful country's history, geography, art, food and focusing on their love for fast cars; which we might also use as link to exploring some other countries and their cars too.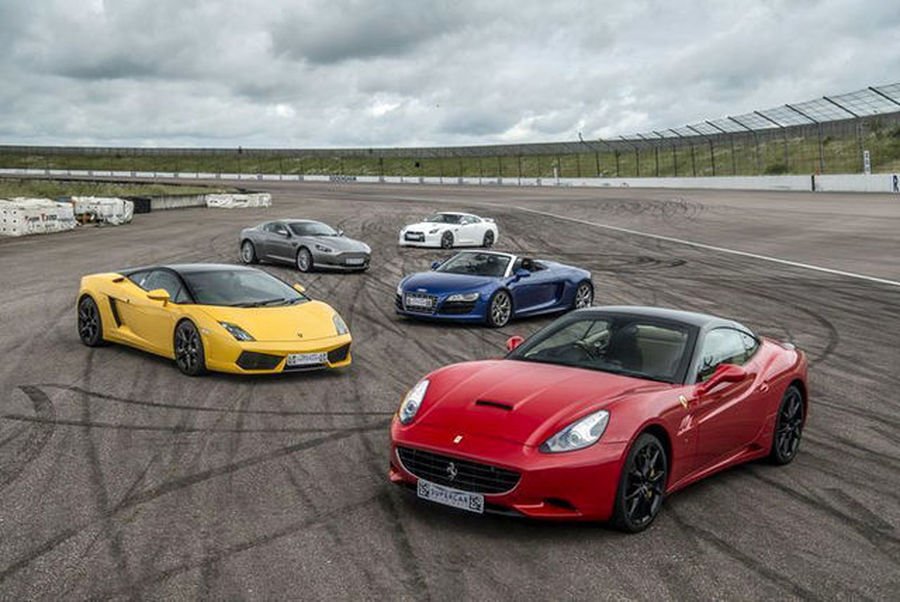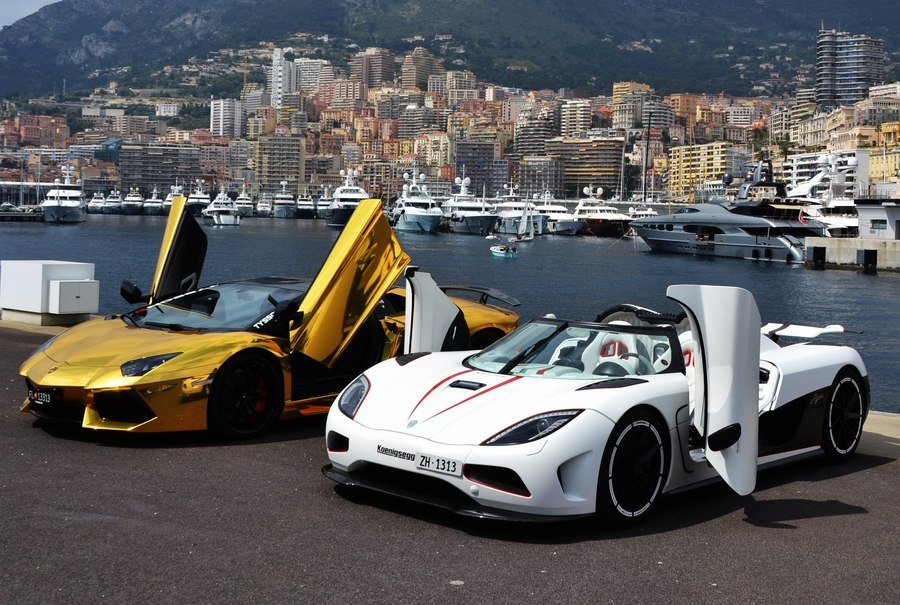 Term 4 - Tales and Legends
Click here for Term 4 topic letter
Click here for Term 4 Topic Map
Click here to view the Year 4 blog
Term 3 - Natural Disasters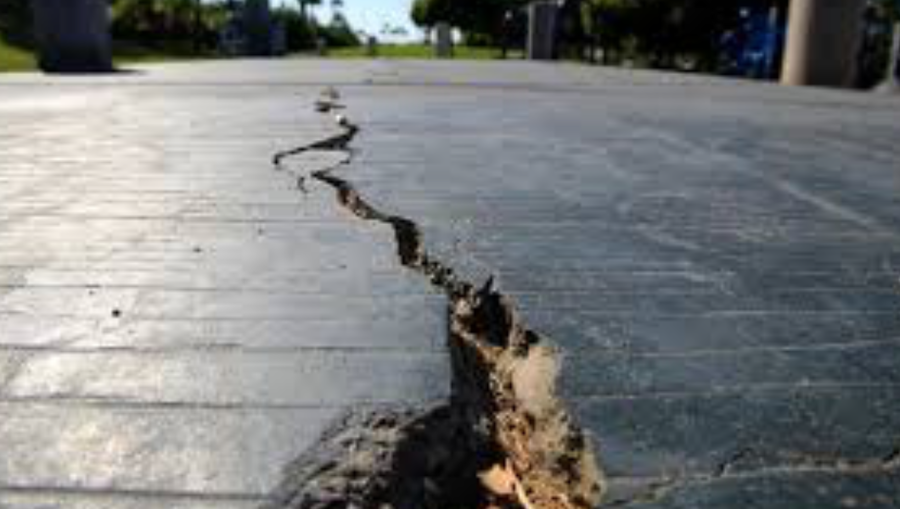 Term 2 - Ancient Egyptians
Term 2: was the famous boy King really that special? Ask a year 4!
Marwell Zoo - a few photos (below) from our trip.
In Term 1, Year 4 visited Marwell zoo.
Wow! We had a wonderful day; we focused on looking at the rainforest animals (although we did look at the others too as we passed) and had a brilliant workshop on the animals of the rainforest and the importance of looking after it. Thank you to all the children who made it such a lovely day.