Happy New Year from Year 4!
We have 2 teachers: Mrs Johnson teaches on Monday-Wednesday and Mrs Thomas teaches on Thursday -Friday.
Mrs Yevko supports us on Monday-Wednesday and Friday and Mr Reeves supports us on Thursdays.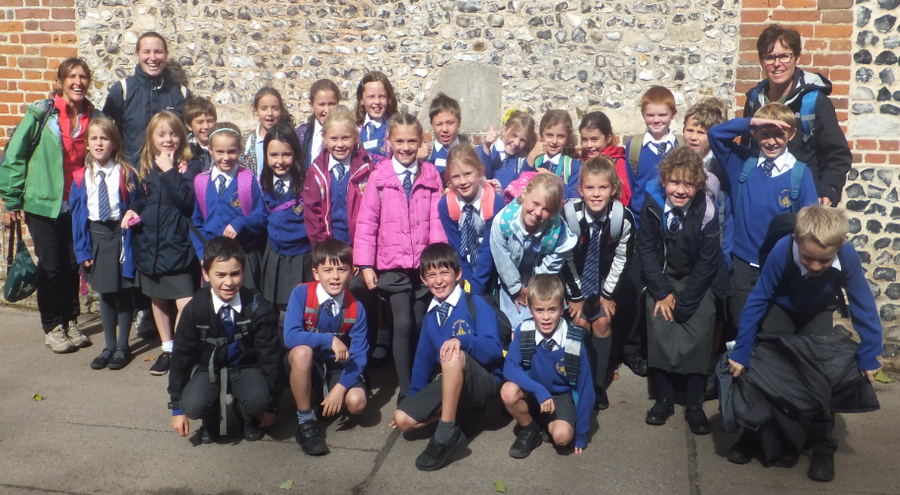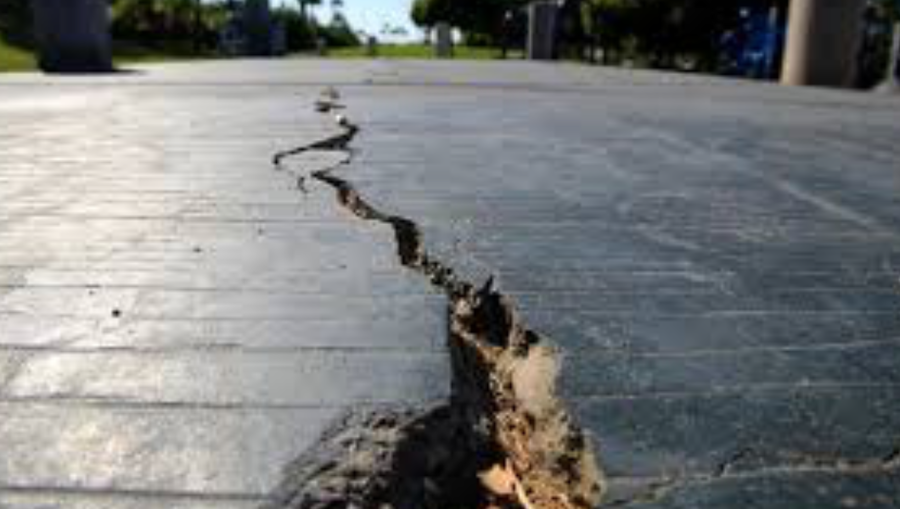 Term 2 - Ancient Egyptians
Term 2: was the famous boy King really that special? Ask a year 4!
Marwell Zoo - a few photos (below) from our trip.
In Term 1, Year 4 visited Marwell zoo.
Wow! We had a wonderful day; we focused on looking at the rainforest animals (although we did look at the others too as we passed) and had a brilliant workshop on the animals of the rainforest and the importance of looking after it. Thank you to all the children who made it such a lovely day.