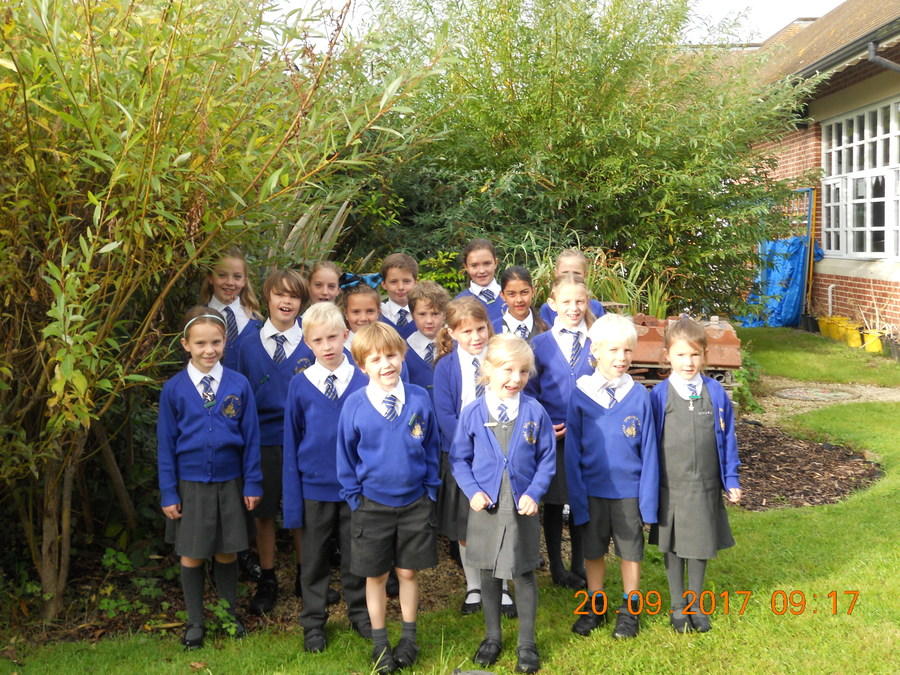 Eco Council
REDUCE/RE-USE/RECYCLE
We have members from KS1 and KS2 and we have regular meetings to talk all things Eco. This term we're focusing on using less paper. We are holding a competition every two weeks to see which class throws away the least amount of paper. The class that wins will receive a trophy and the class that makes the most improvement in reducing paper waste will receive a certificate. We will hold the competition fortnightly!
Below are photos (copyright BAS) taken by our Polar Ambassador Alan Roper at Signy Island on 6-11-17.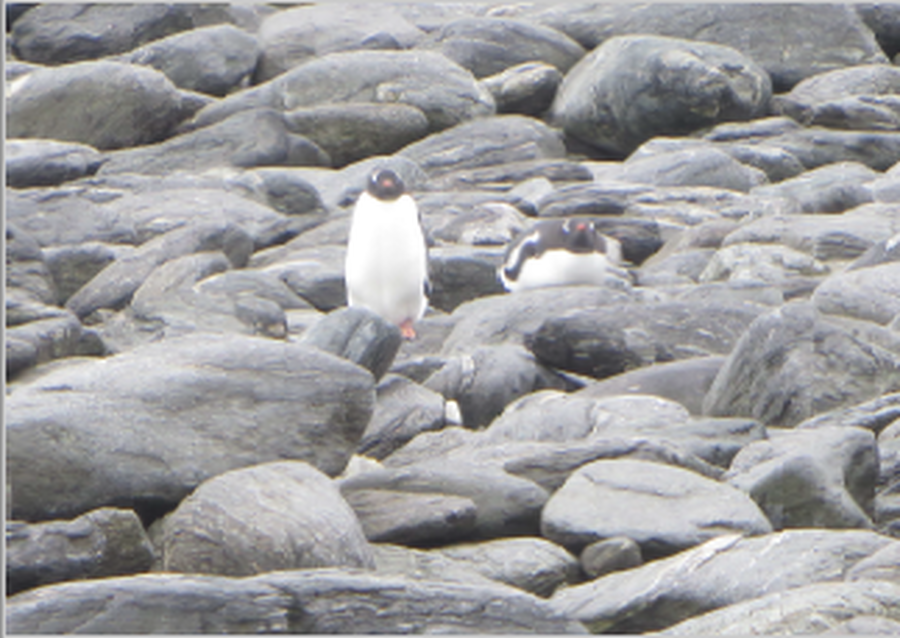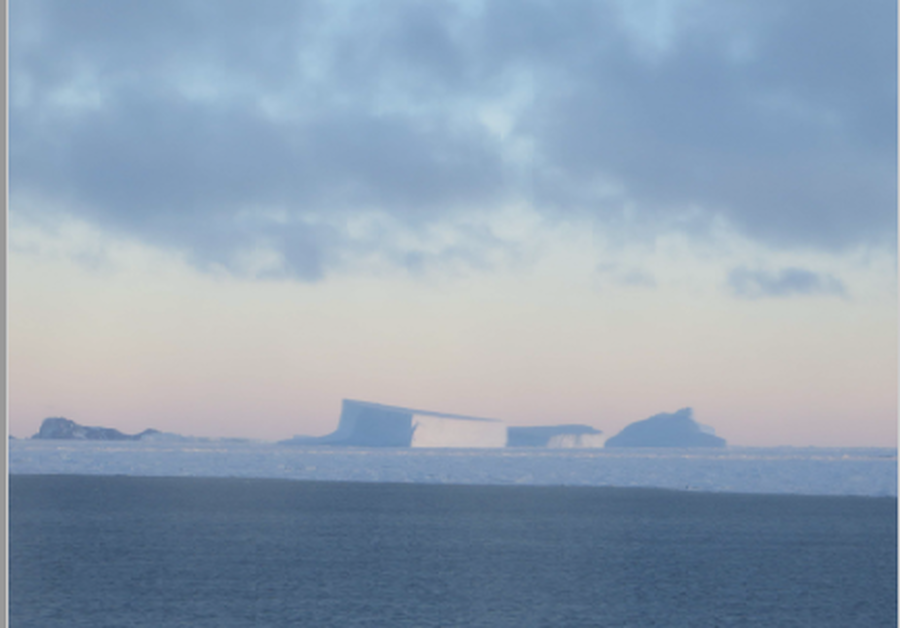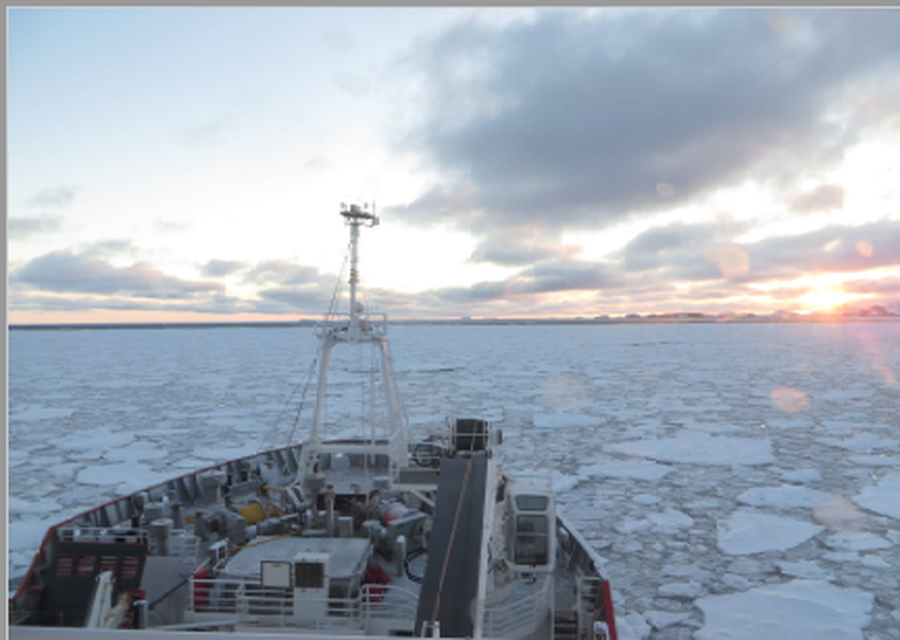 All photos copyright BAS
Above is a slideshow of photos taken on 10-11-17 by Alan Roper (Polar Stem Ambassador) on or near South Georgia..
Below are photos from our Worship about saving energy: