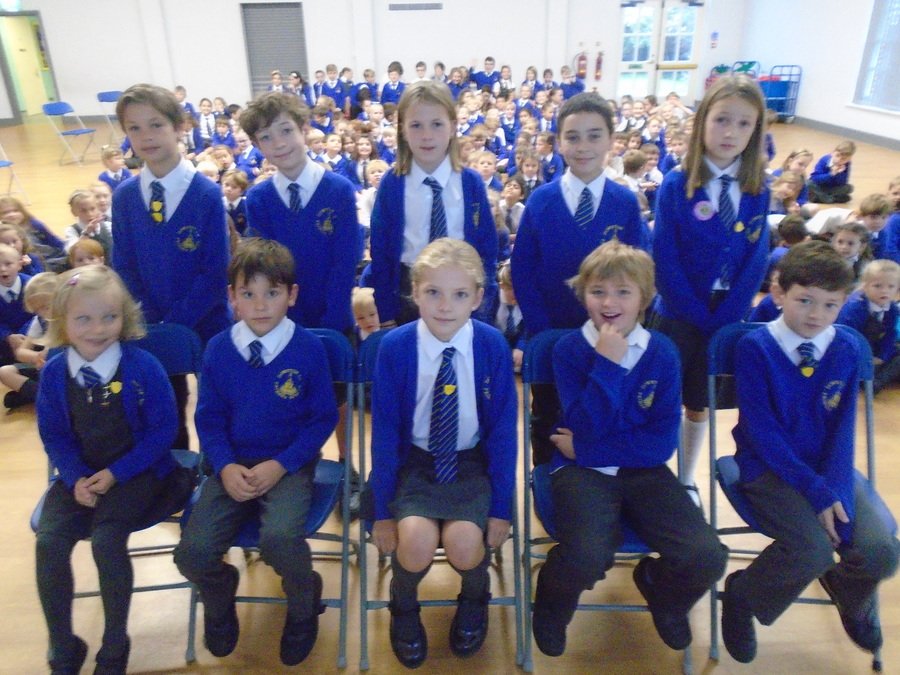 School Council Newspaper
We decided that we wanted to give the children at our school a fun newspaper to read which kept them up to date with sports events, school news, gave them interesting facts, made them laugh and have an ongoing chapter story. We also asked the children if they wanted to add anything which we could put in the next edition.
Copies of the newspaper can be found in the Key Stage Two shared area and the School Library.
School Council
The School Council is made up of 10 children from Years 3-6.
We meet once a term after a Class Council meeting in our classes and feed back to the group.
The long term aims for this year will be confirmed in Term 2.
We also consider day to day issues and work hard to ensure our school is a lovely place.