Safer Internet Day 2018
Safer Internet Day 2018 will take place on Tuesday 6th February with the slogan "Create, Connect and Share Respect: A better internet starts with you".
Safer Internet Day is celebrated globally in February each year to promote the safe and positive use of digital technology for children and young people.
Coordinated in the UK by the UK Safer Internet Centre the celebration sees hundreds of organisations unite to raise awareness of online safety issues and run events and activities right across the UK.
For more information, please click on the links below:
Supporting Young People On-line - information and advice for parents and carers
Are you unsure if an app, game or film is suitable for your child?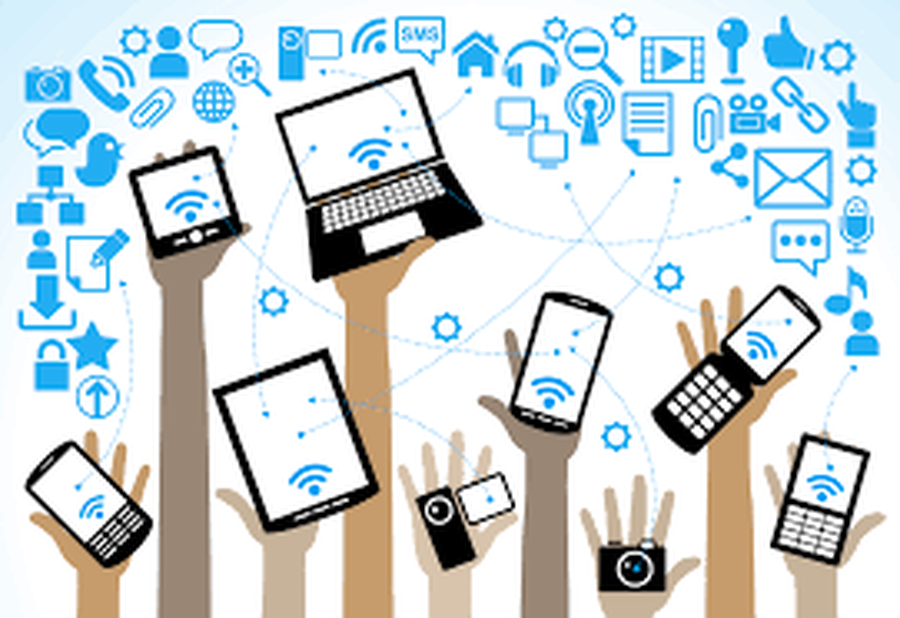 Common Sense Media is a fantastic site where you can find reviews of all apps, games and films. The site assists parents and helps families make smart media choices. It also has lots of useful advice about setting boundaries for the use of electronic devices. Please click on the icon below to be directed to the website.
A copy of the SMART e-safety rules used within our school.
Watch a series of cartoons illustrating the 5 e-safety SMART rules. Follow the SMART Crew of young people who guide the cartoon characters in their quest, and help them make safe online decisions. Click on the icon below.
Hector the Dolphin
Hector is an online safety button that all children at Downton Primary School can use if they feel unsafe or worried online. By clicking on Hector, he quickly hides the screen and the children are advised to get a Trusted Adult.
Download the Hector's world Safety button by clicking on the icon below. Your child will be able to tell you what it's for.
A direct link to the CEOP's (Child Exploitation and Online Protection)Thinkuknow website.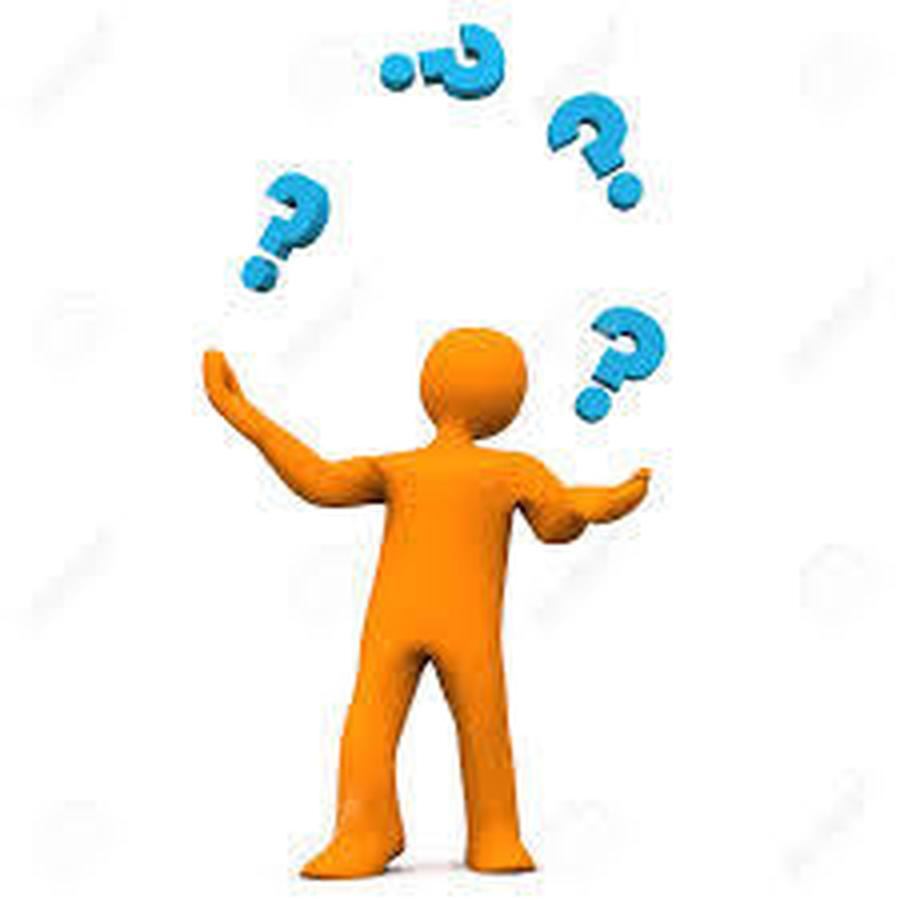 Click here for parent guides to: Cybersecurity, Cyberbullying, Instagram, Snapchat and Facebook.
Click here for up to date information about parental controls, staying safe while gaming and for links to other current e-safety topics. This site also links to Digiducks BIG Decision ebook. A fantastic online book suitable for KS1 and great for delivering the E-Safety message.
Links to activities and information for all ages.