DOWNTON PRIMARY SCHOOL ASSOCIATION (DPSA)
Here is information about upcoming DPSA events.
Christmas Extravaganza Friday 9th December 4.30pm - 6.00pm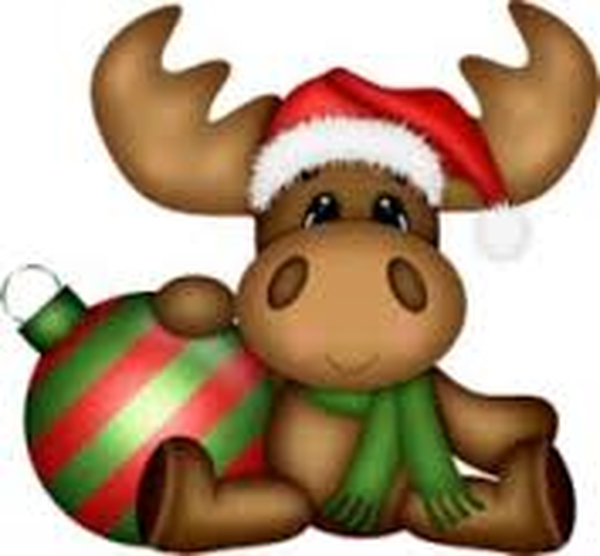 FRIDAY 25th November
· There is a non-uniform day and we will be collecting chocolate and wine for our Tombola.
MONDAY 28th November
· Please deliver any unwanted Teddies to Reception for our Teddy Tombola – we promise they will all go to new homes!
· We will also be collecting our filled 'Surprise' Cups – a separate note will be sent with information regarding this. It is one of the most popular stalls with the children, so we would like to ensure we have enough to go around this year.
· Any unwanted gifts suitable for our 'Secret Present Room' which will run the week after the Extravaganza – more details to follow but it you are still hanging on to any 'unwanted' gifts you received last year then please send them into us!
SECRET PRESENT ROOM – this will be held Monday 12th to Tuesday 20th December.
Best wishes
Mandy (DSPA Chair)