The welfare and well-being of our pupils, and protecting them from significant harm is our prime concern at Downton Primary School.
Safeguarding encompasses issues such as child protection, pupil health and safety, bullying/cyber-bullying, appropriate medical provision, drugs and substance misuse.
Should you have any queries or wish to raise concerns, please do not hesitate to contact either myself or our Deputy Designated Safeguarding, Mr Ford.
Thank you
Mrs Carlton
If you have any concerns that a child may be at risk please contact:-
The Designated Officer - Paula Carlton- 01725 510556 or head@downton-pri.wilts.sch.uk
The Deputy Designated Officer - Mr Ford- 01725 510556 or lford@downton-pri.wilts.sch.uk
The Designated Governor with responsibly for Child Protection - Joy Hughes - 01725 510556 or jhughes@downton-pri.wilts.sch.uk.

Click here for NSPCC Safeguarding Resources or visit the website by clicking the link
https://www.nspcc.org.uk/preventing-abuse/keeping-children-safe/.
Mrs Paula Carlton, Designated Safeguarding Lead.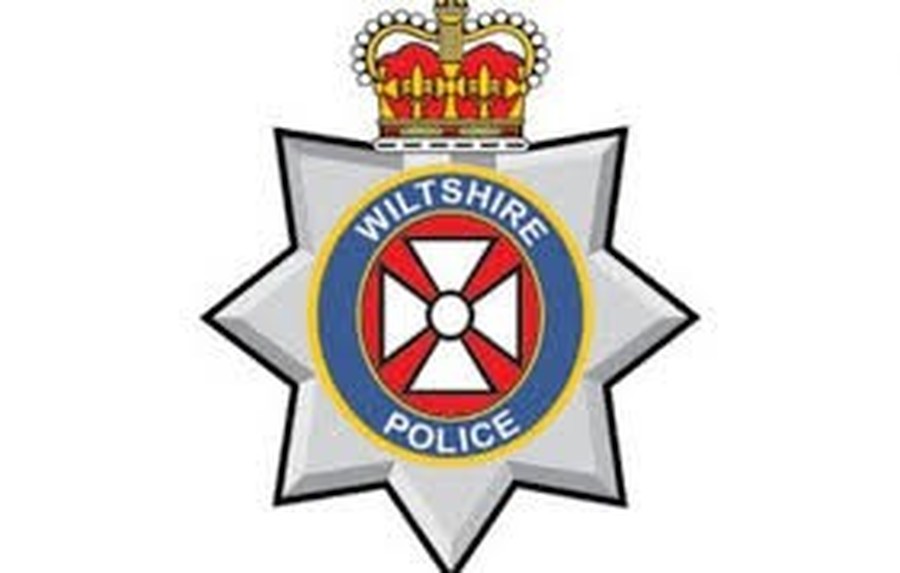 ENCOMPASS
Downton Primary School has been given the opportunity to take part in a project called ENCOMPASS that will run jointly between schools and Wiltshire Police. ENCOMPASS is the reporting to schools, by the next school day, when a child or young person has been affected by a domestic incident.
ENCOMPASS will ensure that a member of the school staff, known as a Key Adult (Mrs Carlton), will receive the information in confidence, while ensuring that the school is able to make provision for possible difficulties experienced by children, or their families, who have been involved in, affected by or exposed to a domestic abuse incident. If Mrs Small is absent the Deputy Designated Safeguarding Leads, will be notified by ENCOMPASS.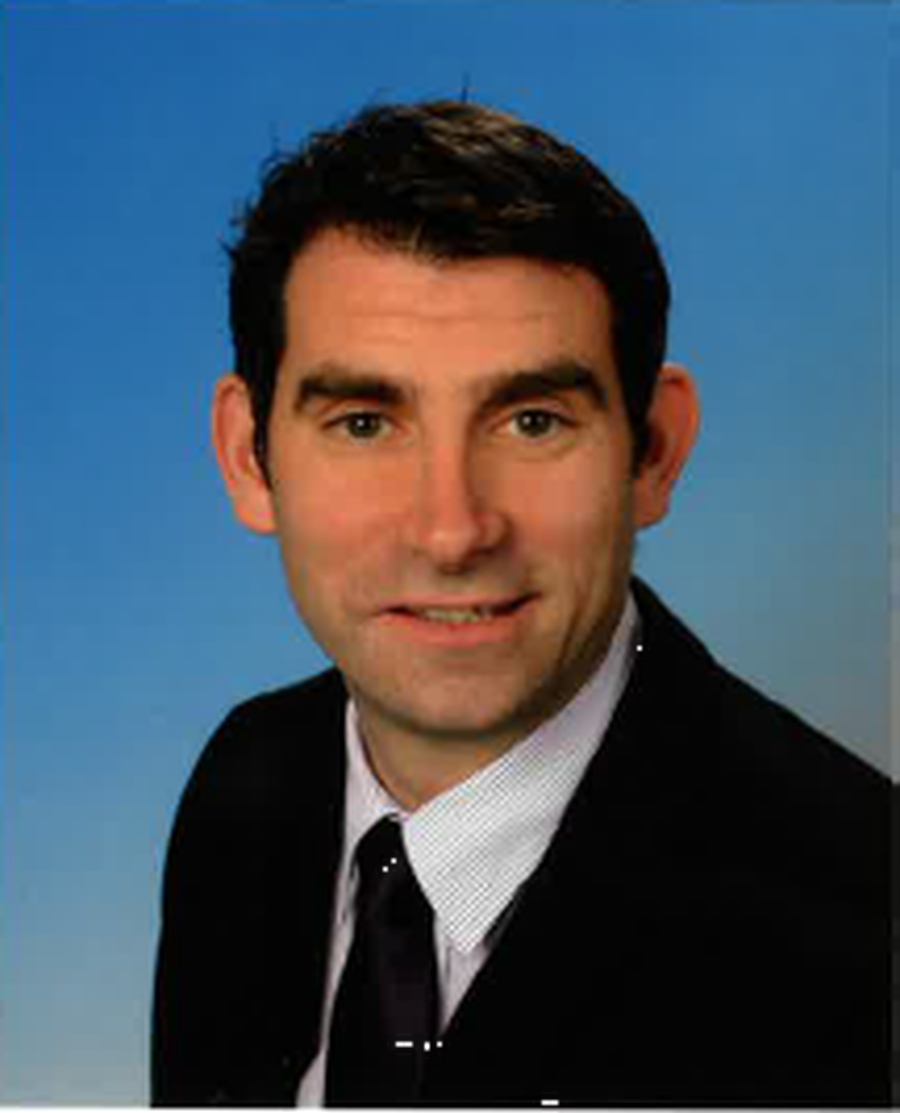 Mr Luke Ford, Deputy Safeguarding Lead.
Child Protection at Downton Primary School
Please refer to our polices under the school organisation tab for more information.
Keeping Safe on-line (E-Safety)
What is E safety?
E-safety' can also be called 'internet safety', 'online safety' or 'web safety'. E-safety is often defined as the safe and responsible use of technology. This includes the use of the internet and also other means of communication using electronic media (eg text messages, gaming devices, email etc).
E safety is classified into three areas of risk:
Contact: being subjected to harmful online interaction with other users

Conduct: personal online be

haviour that increases the likelihood of, or causes, harm.

Content: being exposed to illegal, inappropriate or harmful material.
Click here for resources linked to helping your child to stay safe on social networks, apps and games.
The National Curriculum and E Safety
The Computing curriculum started from September 2014 when the new national curriculum was published. In terms of teaching E Safety to pupils, this document says:
At Key Stage 1
Pupils should be taught to:
use technology safely and respectfully, keeping personal information private; identify where to go for help and support when they have concerns about content or contact on the internet or other online technologies.
At Key Stage 2
Pupils should be taught to:
use search technologies effectively, appreciate how results are selected and ranked, and be discerning in evaluating digital content

use technology safely, respectfully and responsibly; recognise acceptable/unacceptable behaviour; identify a range of ways to report concerns about content and contact.
Promoting Mental Health