Welcome to our website - we hope you find all you need to help give you a really good flavour of our school. If there is anything you think should be added - please do let us know.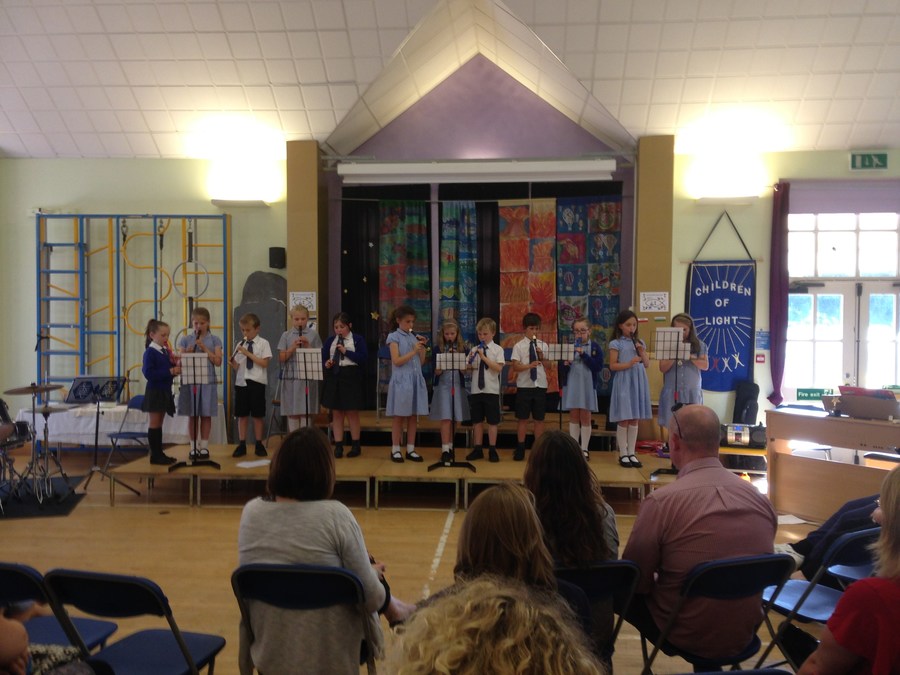 A photo of the recorder players from our recent music soiree.
All the instrumentalist played beautifully and with such confidence.
Click here for a video diary of our celebrations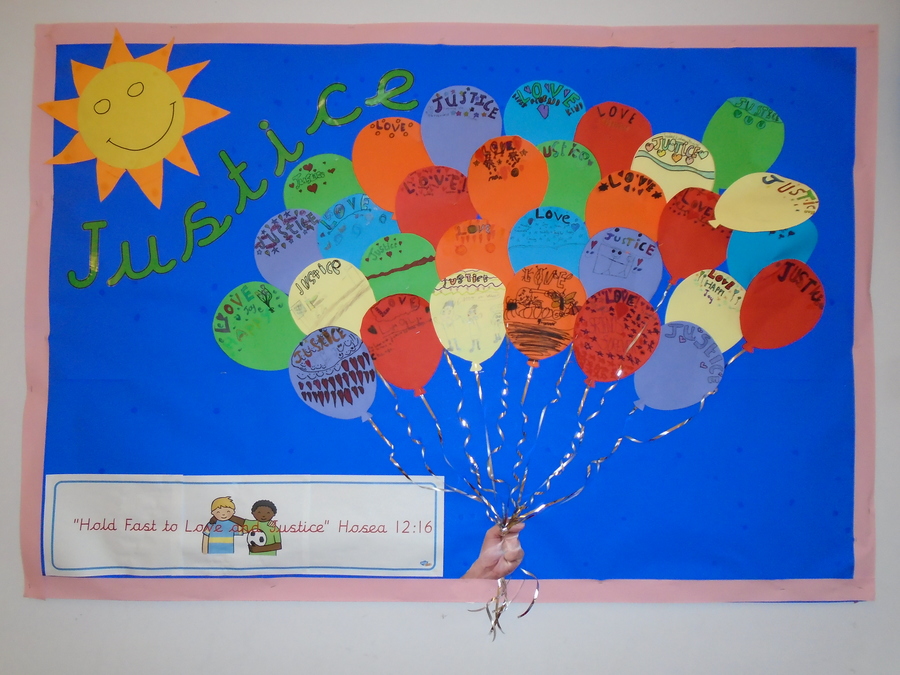 Our Worship Theme this term is Justice
"Hold Fast to Love and Justice" Hosea 12:16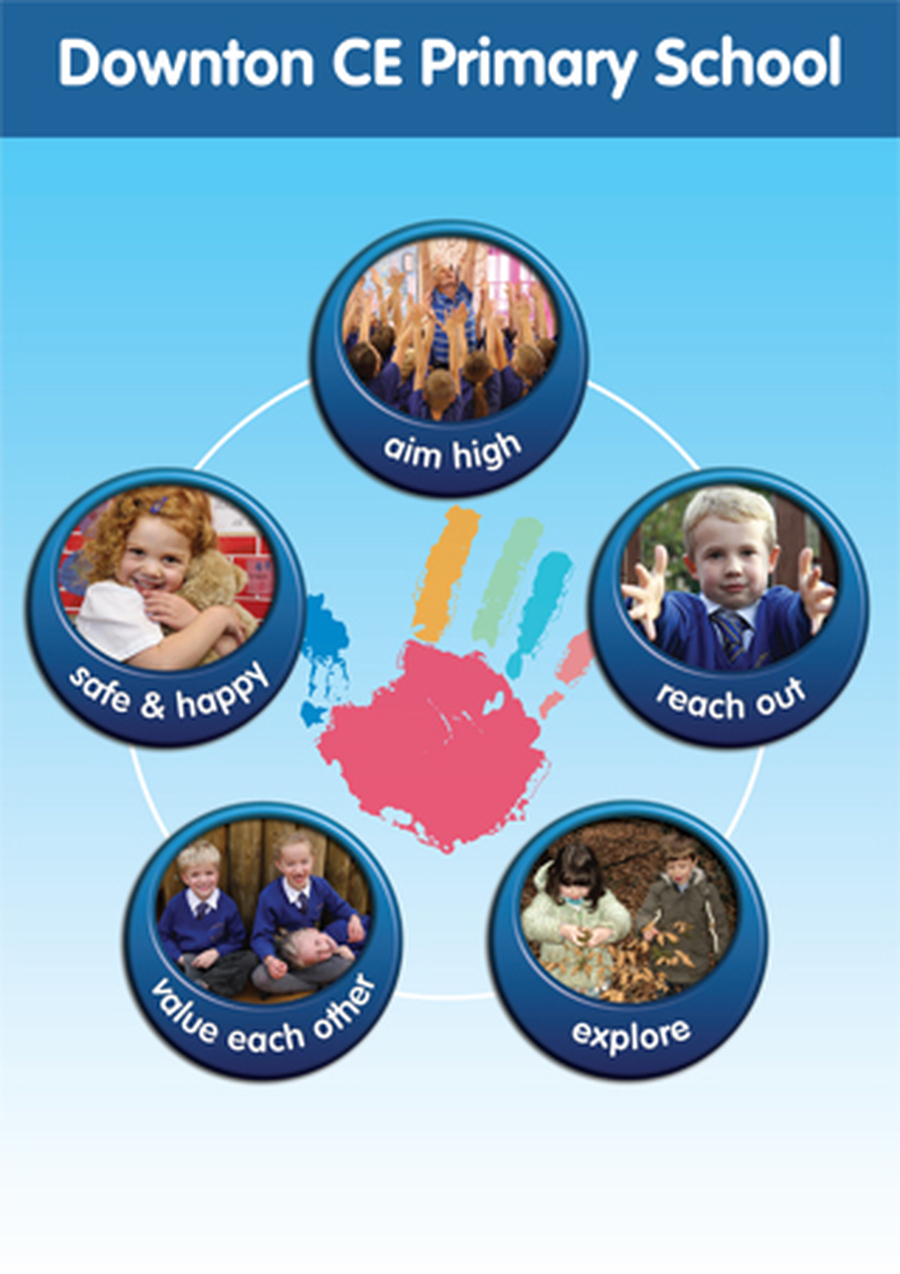 A quote from our most recent Ofsted report: This is an outstanding school. Pupils' spiritual, moral, social and cultural development is at the heart of the school's success and underpins all of the school's strengths.
Improve your times tables
Using a pack of cards- 2 player game. Choose a x table play the card and say the answer. Swap on picture cards. Ace = 1.
Jigsaw tables- 1 player. Match the questions to the answers and complete the jigsaw in as quickly as you can.
X table flash cards- 1 Player game. Match the questions to the answers as quickly as possible. This can also be played as a 'pairs' game.
OFSTED Report - click here
It's now official - we are OUTSTANDING!
SIAMS
Click here to read our Outstanding SIAMS Report.
http://www.education.gov.uk/schools/performance/
SCHOOL GOVERNORS
Internet Safety- (click the links)
Safer Internet Resources website.
Supporting young people online.
Monday 11th July - Parent's Evening
Tuesday 12th July - Parent's Evening
Wednesday 13th July - Year 5 & 6 Show
Thursday 14th July - Year 5 & 6 Show
Monday 18th July - Reception Class Worship
Thursday 21st July - Last Day of term
- Church Service
Friday 22nd July – Teacher Training Day
Teacher Training Days
Friday 1st July 2016
Monday 4th July 2016
Friday 22nd July 2016
Thursday 1st September 2016
Friday 2nd September 2016
Friday 6th January 2017