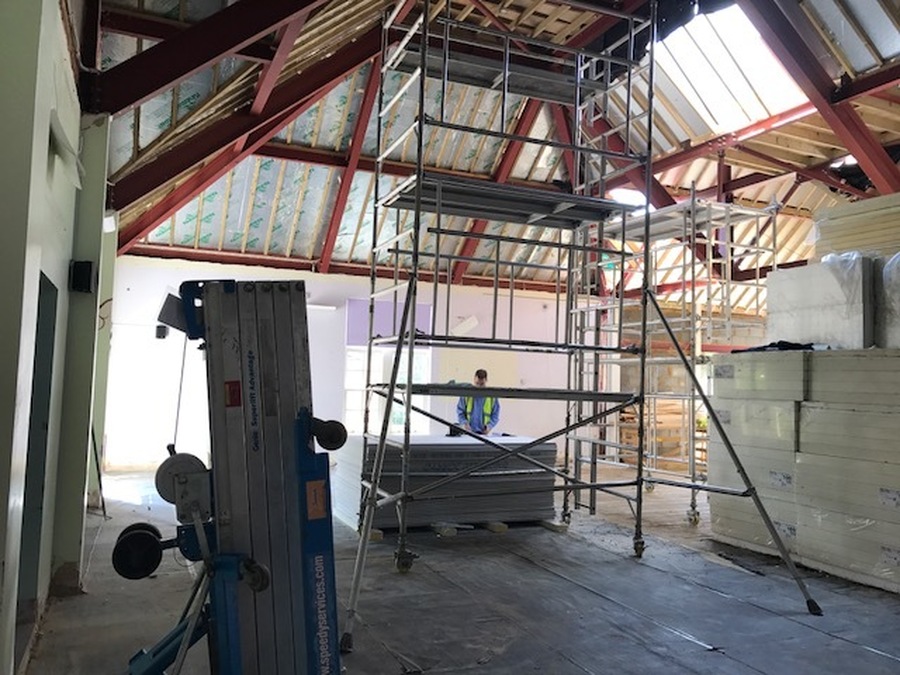 Building work at Downton Primary School
The proposed development is to change the use of part of the Memorial Gardens to provide an enlarged playground area, incorporating a hard games court area.
Two new classrooms will be built in a 2 storey extension and the main hall will be extended.
Click here for our New Build page. (updated Friday 28th April),
Welcome
On behalf of all the children, staff and Governors, I would like to warmly welcome you to Downton CE Primary School. I hope you enjoy reading about our exciting, vibrant, creative and enthusiastic learning community. We are situated in the heart of a lovely village and, as a school, we very much enjoy being part of a busy community and have close links with both St Laurence's Church and the Baptist Church.
As you will see by the class blogs there are many interesting and exciting events happening in school every day and all the children thrive in this well-focussed, high quality learning environment. Children enjoy a curriculum that is broad, exciting, engaging and embraces a diversity of interests. Through a balance of challenge and support they learn to persevere in all that they do. We aim to prepare our children for a lifelong learning journey and their future in a complex world. Read more...
This term our worship focus is Humility


Our art teacher Mrs Brown is exhibiting her latest paintings at Rum's Eg Gallery in Romsey - please come and take a look - delicious food and coffee served too!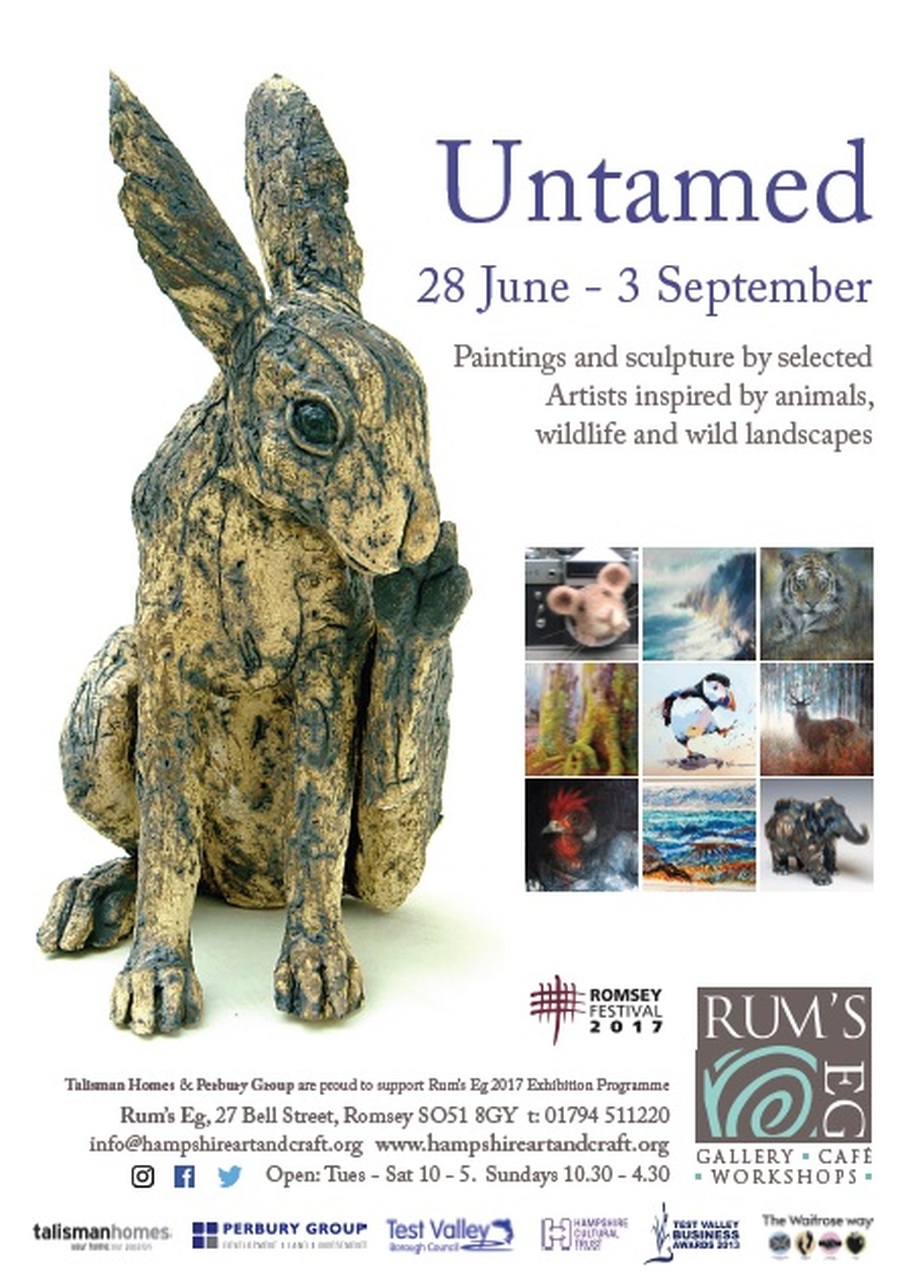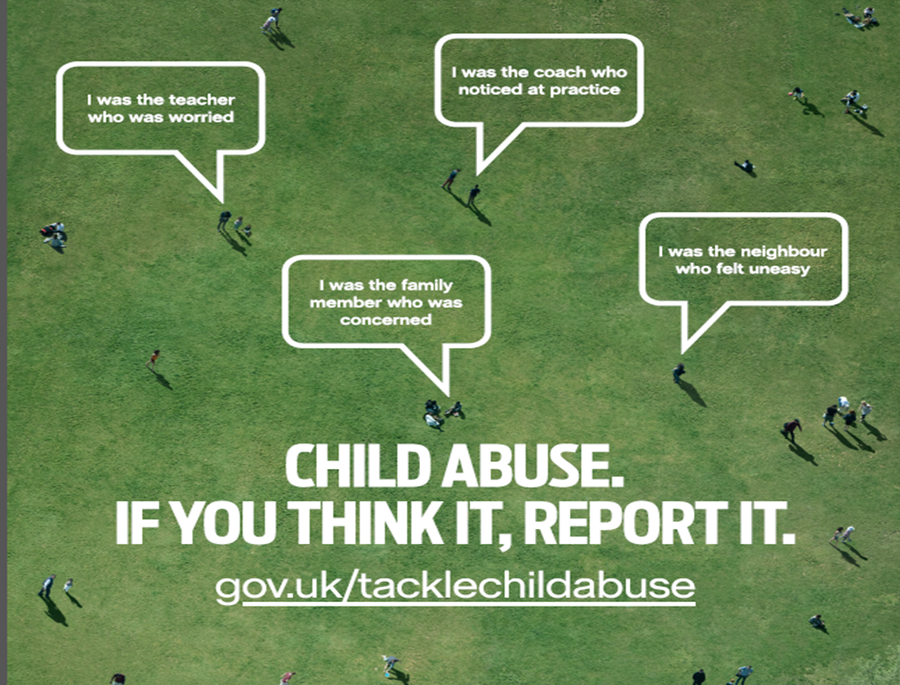 Request for copies
The governing body will provide a paper copy of the information published on the website without charge. Parents will not be charged for translation, audio or Braille if they are entitled so please contact the school office for more details.