Welcome to our website - we hope you find all you need to help give you a really good flavour of our school. If there is anything you think should be added - please do let us know.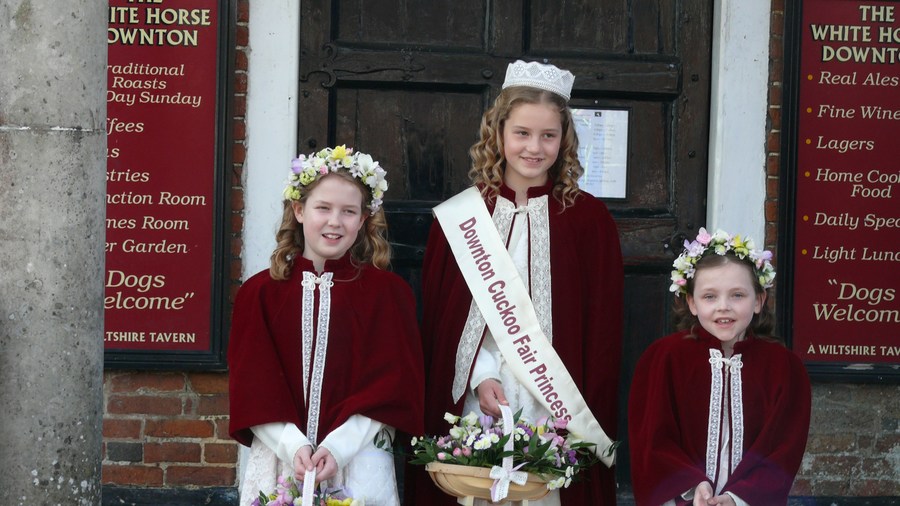 The Cuckoo Fair Princess and her Attendants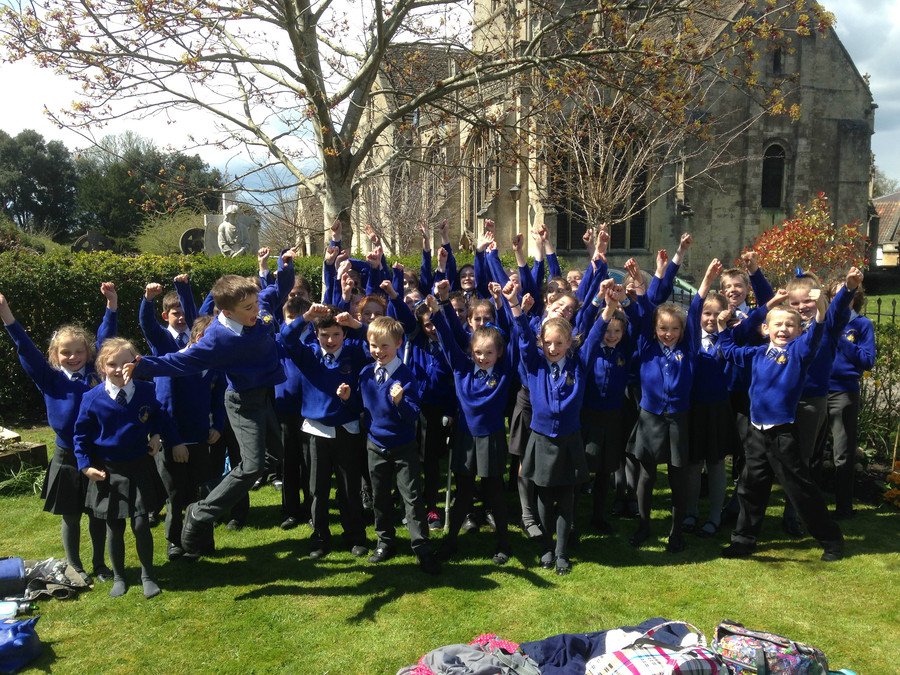 Congratulations to the Downton Primary School Choir who won the preliminary round of the Wiltshire Choir of the Year competition. The choir will go on to compete in the final on the 14th May.
Thank you to Becky for all her hard work.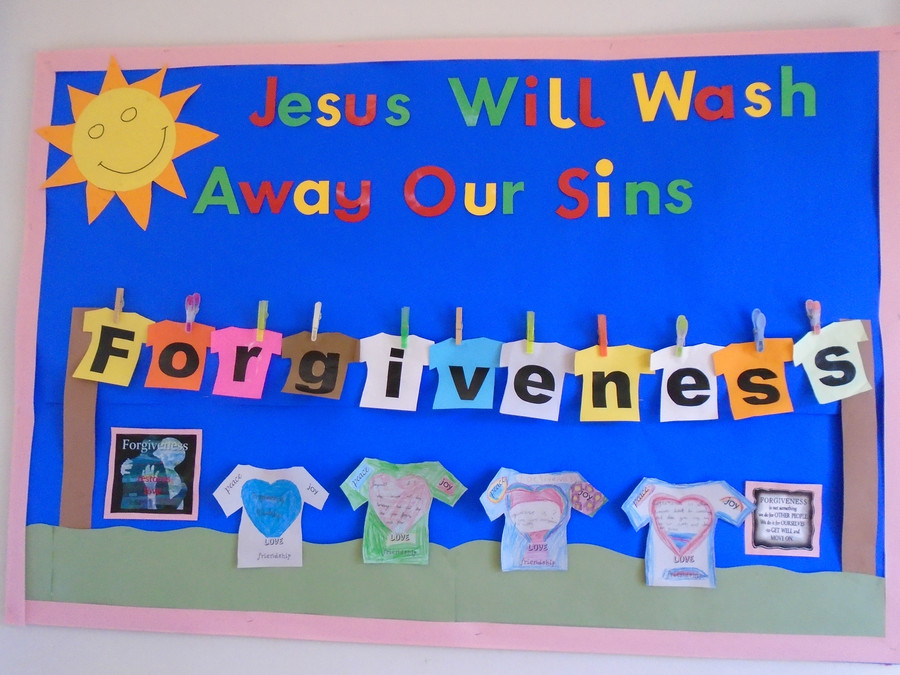 Our Worship Theme this term is Forgiveness
"Forgive your friend if they are unkind and then you can be friends again." Year 3 Pupil.
"If you don't forgive someone the bad feelings inside you will eat you up!" Year 3 Pupil
It's one of the greatest gifts you can give yourself, to forgive. Forgive everybody. Maya Angelou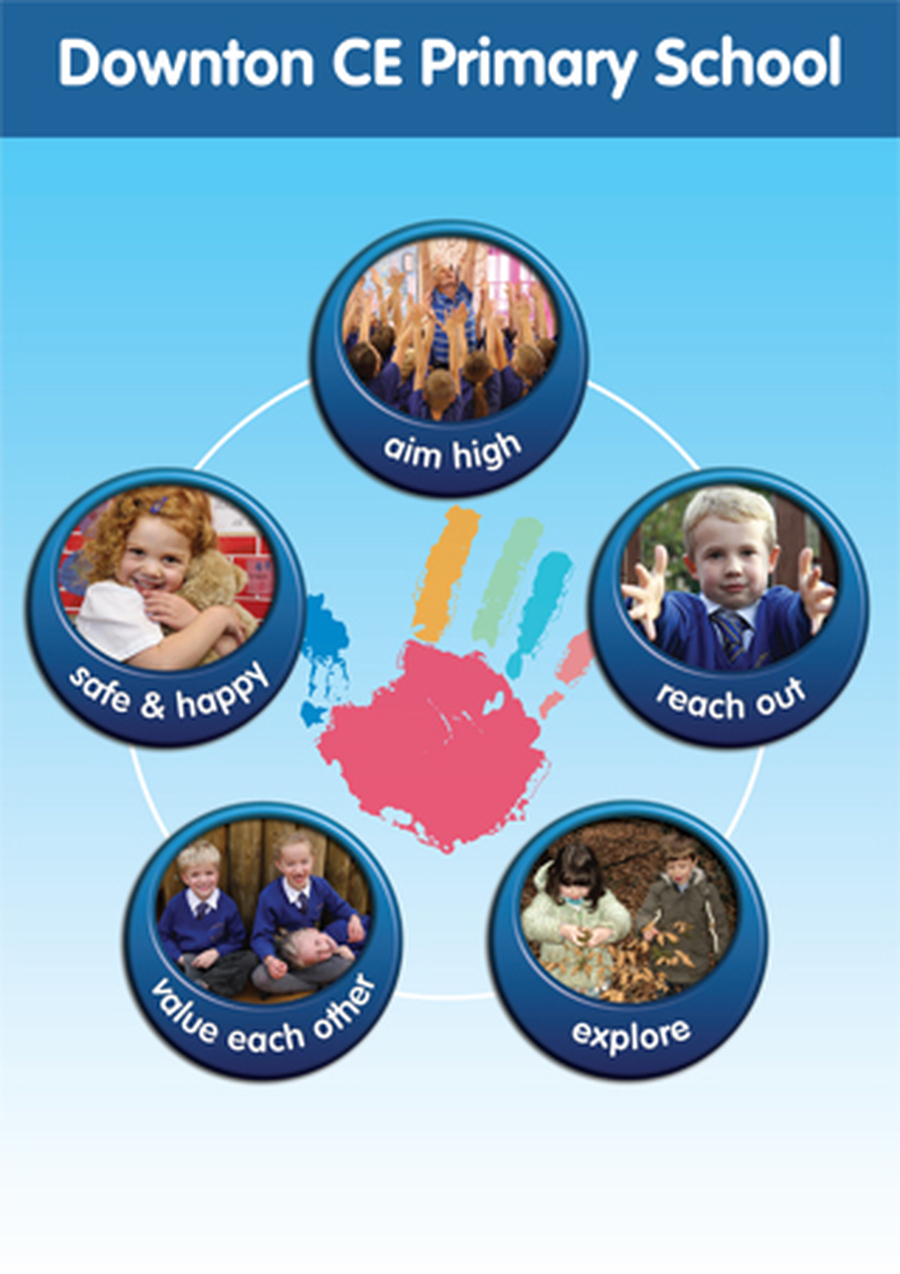 A quote from our most recent Ofsted report: This is an outstanding school. Pupils' spiritual, moral, social and cultural development is at the heart of the school's success and underpins all of the school's strengths.
Improve your times tables
Using a pack of cards- 2 player game. Choose a x table play the card and say the answer. Swap on picture cards. Ace = 1.
Jigsaw tables- 1 player. Match the questions to the answers and complete the jigsaw in as quickly as you can.
X table flash cards- 1 Player game. Match the questions to the answers as quickly as possible. This can also be played as a 'pairs' game.
OFSTED Report - click here
It's now official - we are OUTSTANDING!
SIAMS
Click here to read our Outstanding SIAMS Report.
http://www.education.gov.uk/schools/performance/
SCHOOL GOVERNORS
Internet Safety- (click the links)
Safer Internet Resources website.
Supporting young people online.
Saturday 30th April – Cuckoo Fair
Monday 2nd May – Bank Holiday
Saturday 7th May - Bring a Broom Day
Monday 9th May – KS2 SATs Week
Saturday 21st May – Mini Marathon
Friday 27th May – Sports Day
Friday 27th May – Last day of term
30th – 3rd June - Half Term
Friday 10th June – Reserve Sports Day
Friday 1st July – Teacher Training Day
Monday 4th July – Teacher Training Day
Thursday 21st July - Last Day of term
- Church Service
Friday 22nd July – Teacher Training Day
Teacher Training Days
Monday 1st September 2015
Monday 28th September 2015
Friday 1st July 2016
Monday 4th July 2016
Friday 22nd July 2016